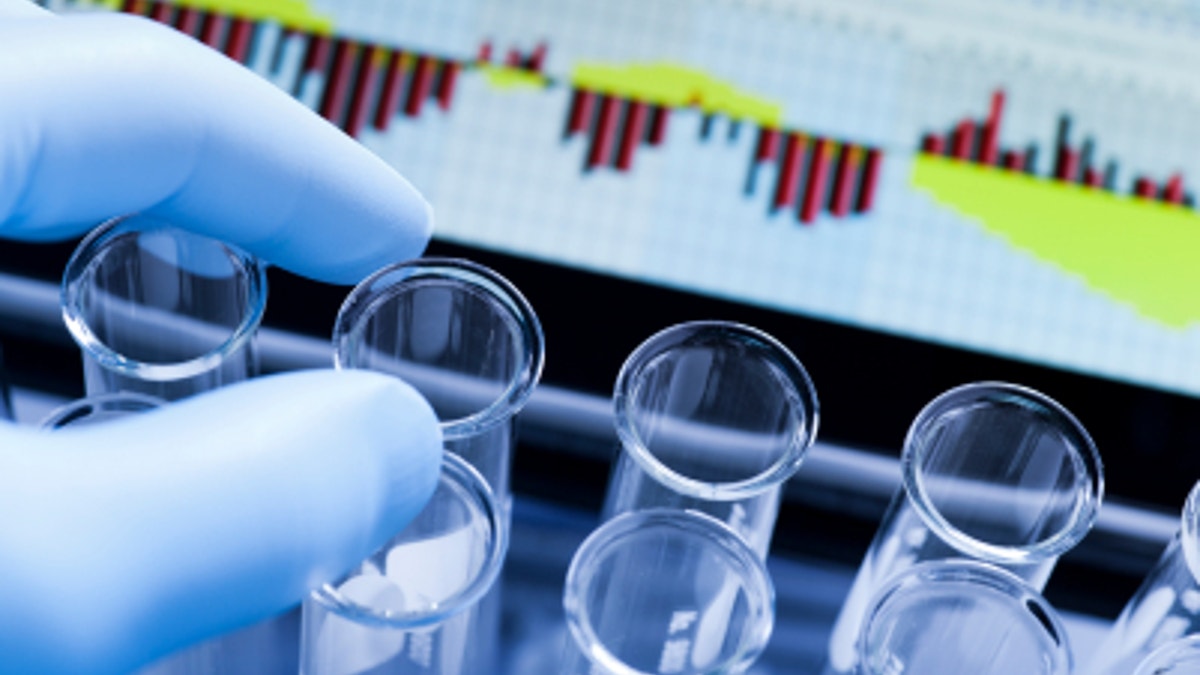 Doctors are preparing an emergency one-off stem cell treatment for 2-year-old Venetian girl suffering a severe muscular disease after a judge revoked an order blocking the cure.
Brescia hospital officials said Thursday the treatment for Celeste Carrer would begin within days. Carrer suffers from spinal muscular atrophy, which has a life expectancy of about two years. Her family reported marked improvement after beginning the experimental treatment this winter.
But the stem cell lab was shut down in May after Italy's drug agency determined it was not hygienic and had violated procedures. A judge in Venice has allowed one treatment pending a final ruling, expected next week, on the family's appeal.
Besides reactivating the lab, doctors must determine if the stem cells from the girl's mother remain viable.