Italian doctor who contracted Ebola in Sierra Leone to be treated in Rome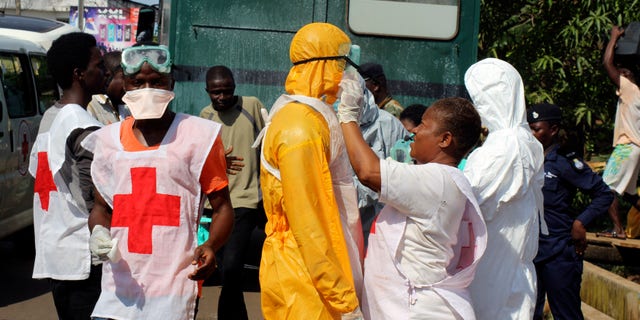 ROME – An Italian doctor who contracted Ebola while working in Sierra Leone is being flown to Italy, the Health Ministry in Rome said on Monday.
The ministry said the doctor, who had been working for the humanitarian group Emergency, was in a stable condition and was eating and drinking on his own.
He is expected to arrive on Monday night and will be treated in the Lazzaro Spallanzani infectious diseases institute in Rome, the ministry said.