Is your back 'killing you'? Why you shouldn't ignore it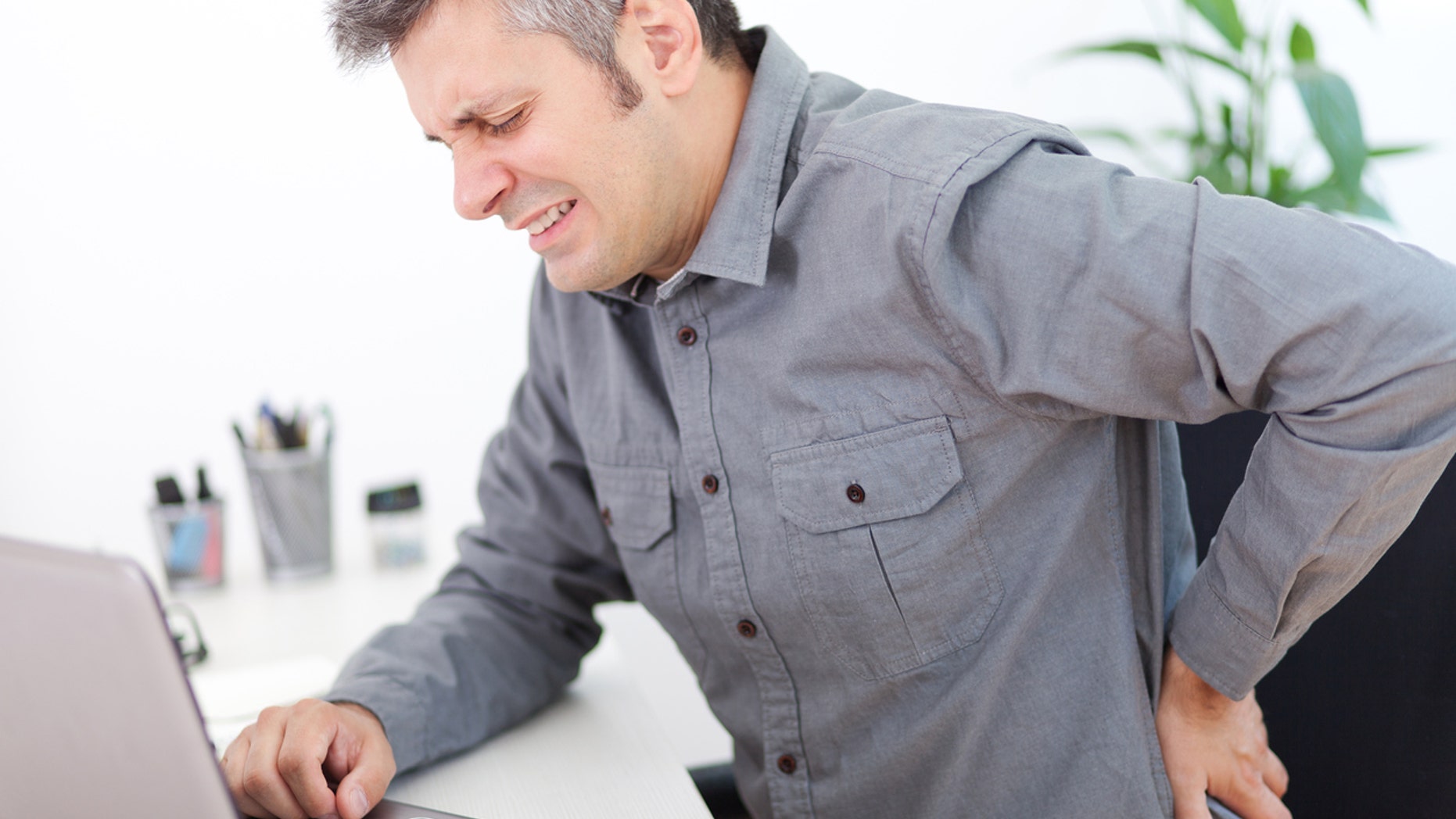 It seems the old saying "my back is killing me" may not be an exaggeration after all.
Older people who suffer back pain have a 13 percent increased risk of dying from any cause, new research suggests.
WHAT YOUR PAST HABITS MAY MEAN FOR YOUR FUTURE HEALTH
Scientists recorded death rates in 4,390 Danish twins ages over 70 to see if there was any link with back pain.
Dr Paulo Ferreira, from the University of Sydney in Australia, said: "Our study found that compared to those without spinal pain (back and neck), a person with spinal pain has a 13 per cent higher chance of dying every year.
"This is a significant finding as many people think that back pain is not life-threatening."
EAT THIS MANY FRUITS AND VEGGIES FOR A LONGER LIFE
Studying twins allowed the scientists to rule out shared genetic factors as a major influence on the result.