In 'freak accident,' man dies after sucker punch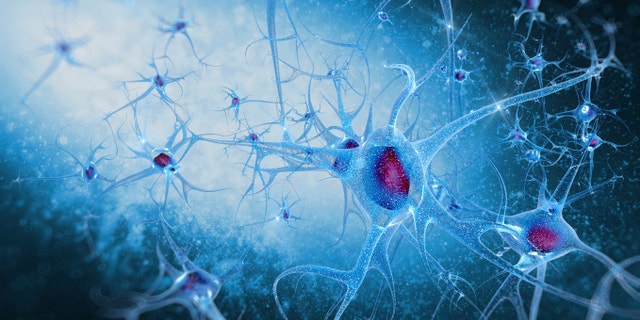 NEWYou can now listen to Fox News articles!
A 32-year-old father of two is dead after a "sucker punch" to the head ruptured a blood clot on his brain that no one was aware of, his family tells WHO.
Fiancée Lindsey Engquist calls it a "freak accident." According to the New York Daily News, Engquist and Scott Thompson were outside their home in Des Moines, Iowa, on Monday afternoon when a man drove up in a sedan.
He got out of his car, said something about Thompson owing him money, and punched Thompson in the face. Engquist tells the Des Moines Register she had no idea who the man was.
Thompson seemed OK at first, but started showing signs of a stroke a few minutes later. He was taken to the hospital, where doctors were unable to stop the bleeding from the blood clot.
Thompson died Tuesday. "There's not enough I can say about him," Engquist tells WHO. "He was wonderful. He was just a wonderful guy." Thompson's ex-wife agreed, telling the Register: "He was in love with his children. They hold him on a pedestal that no one can touch." Police have a suspect—a 10-year-old witness saw a white man in his 40s with long dark hair—and possible motive in the attack but aren't releasing that information at this time.
It could take up to 10 weeks for the Polk County Medical Examiner to produce an official cause of death. (A passenger says a 10-hour flight caused blood clots that nearly killed him.)
This article originally appeared on Newser: Man Dies in 'Freak Accident' After 'Sucker Punch'
More From Newser