Illnesses from New York eatery's Thanksgiving meals top 260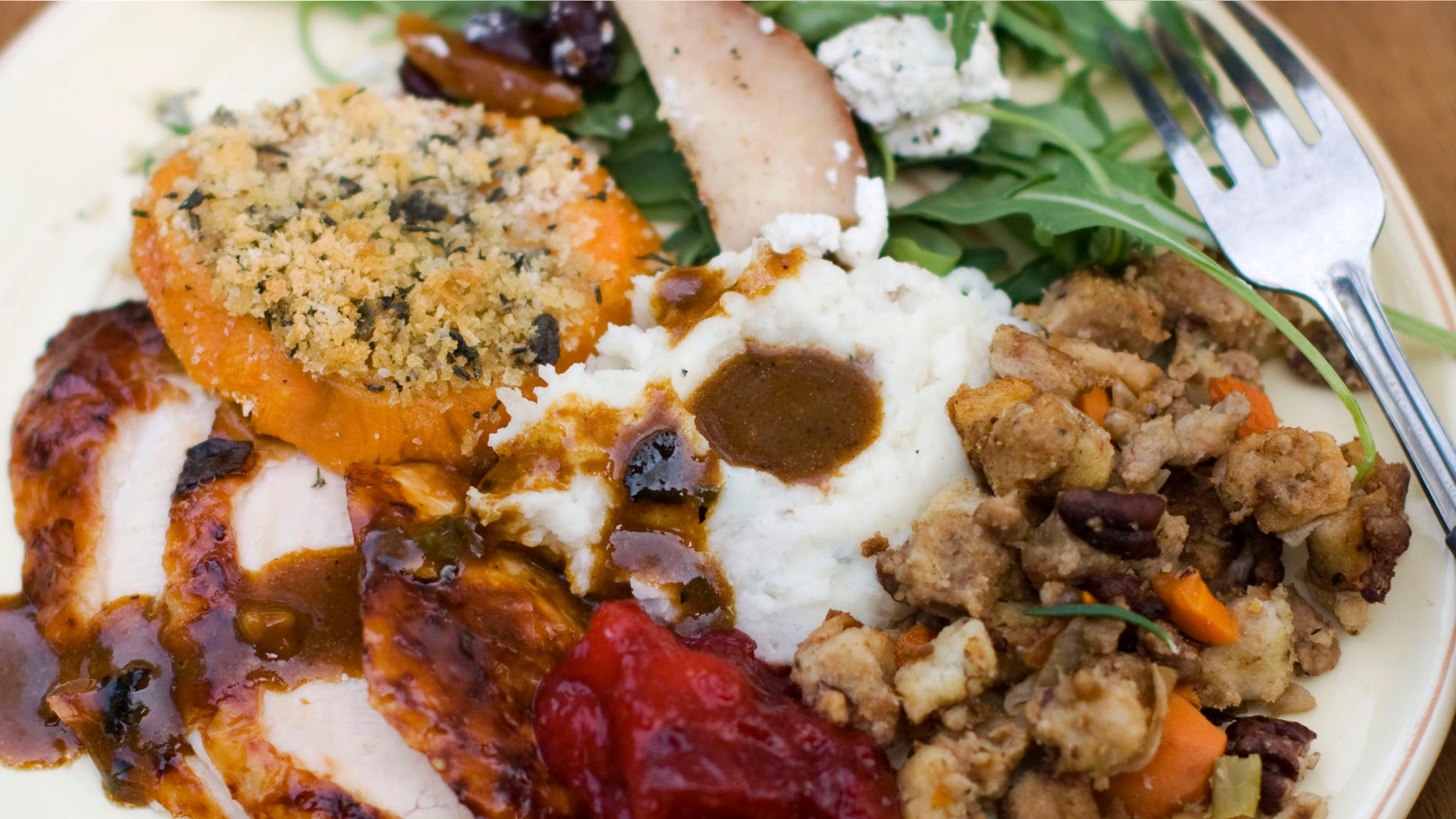 GREECE, N.Y. – Public health officials say the number of people who became ill after eating a Thanksgiving meal at a suburban Rochester restaurant has more than quadrupled.
The Monroe County Health Department said Tuesday that more than 260 people got sick after eating at the Golden Ponds Restaurant in the town of Greece on Nov. 24. In the days after the first illnesses were reported, health officials said about 60 people had reported being sick after eating at the 30-year-old restaurant.
Health department officials closed the restaurant the day after Thanksgiving, the same day the agency started receiving calls from customers experiencing severe diarrhea.
The cause of the illness is still being investigated. Food and stool samples have been sent to the state Department of Health laboratory in Albany for testing.