How to avoid holiday weight gain while still having fun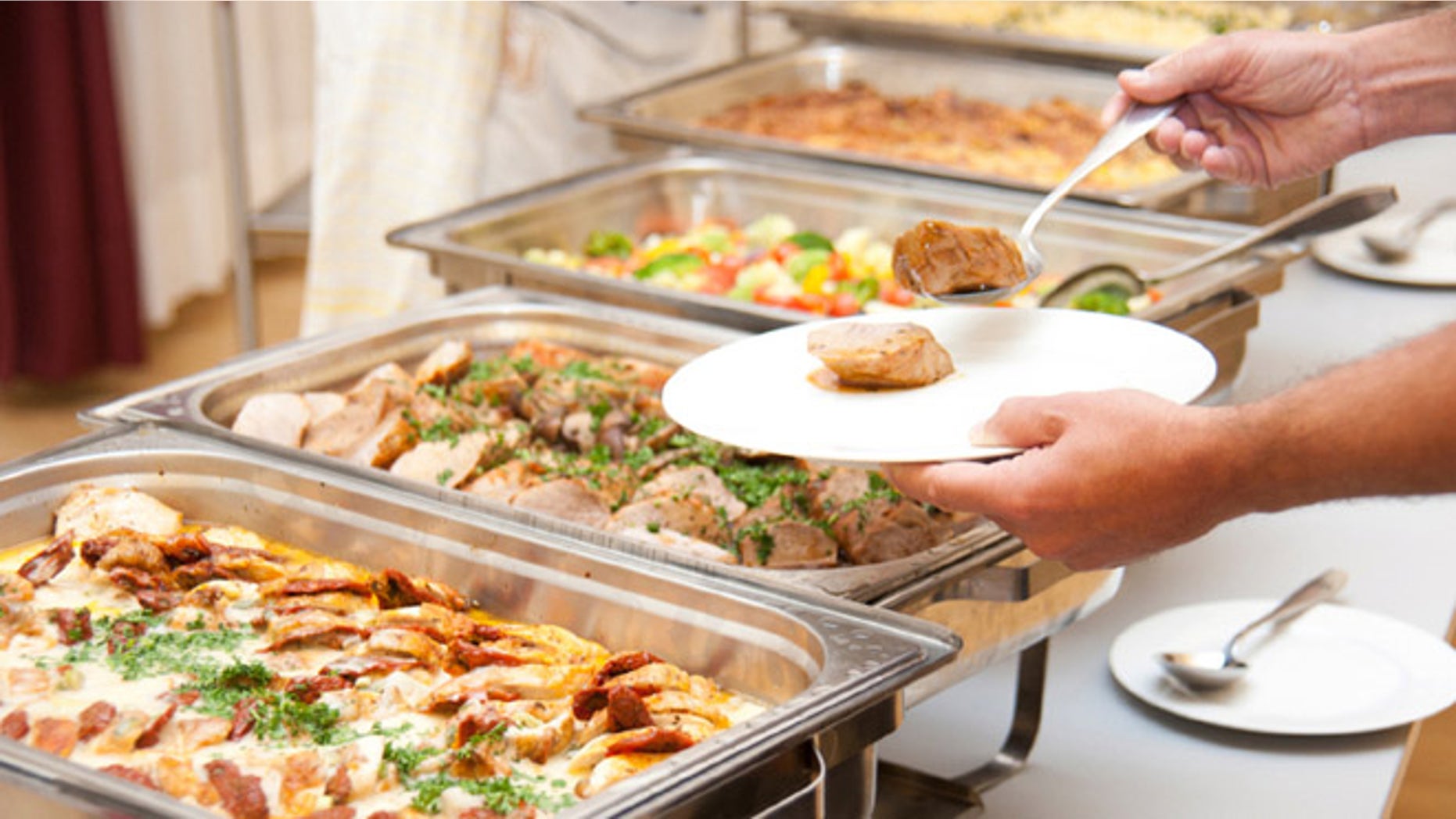 To avoid holiday weight gain and still enjoy party foods and drinks, steer clear of the obvious fat and calorie traps and go for lighter goodies like these:
Lean protein bites
At 460 calories per serving you'll want to nix pigs in a blanket and go for a lean protein appetizer like chicken/beef kabobs, chicken satay or lean turkey meatballs, which are delicious and have less than 200 calories per serving. Shrimp cocktail is also a great choice because 5 medium-size shrimp with a little cocktail sauce is only 100 calories.
Go light with white turkey
If turkey is on the menu, white meat trumps dark meat. It's lower in calories and saturated fat and provides a great source of lean protein.
Eat these sweets
If you have a choice between regular white potatoes or sweet potatoes, go sweet. They are so tasty that they don't need butter or fatty toppings, plus sweet potatoes have twice as much metabolism-boosting fiber.
Holiday cheer minus the fat
Instead of traditional eggnog at 350-450 calories per glass, sip on warm apple cider or a small mug of hot chocolate at about 200 calories each.
Dig in, skin and all
The skin on many vegetables and fruits like apples and pears is loaded with nutrients and fiber, which is filling and a known metabolism booster.
For more tips on healthy eating, drinking and losing weight, and for delicious high fiber meal plans and recipes, check out my latest book, The Miracle Carb Diet: Make Calories and Fat Disappear – with Fiber!
Tanya Zuckerbrot MS, RD, is a registered dietitian in New York City and the author of two bestselling diet books:  The Miracle Carb Diet: Make Calories and Fat Disappear – with fiber and The F-Factor Diet. Follow Tanya on Facebook, Twitter and LinkedIn