Here's a surprising advantage to being hungry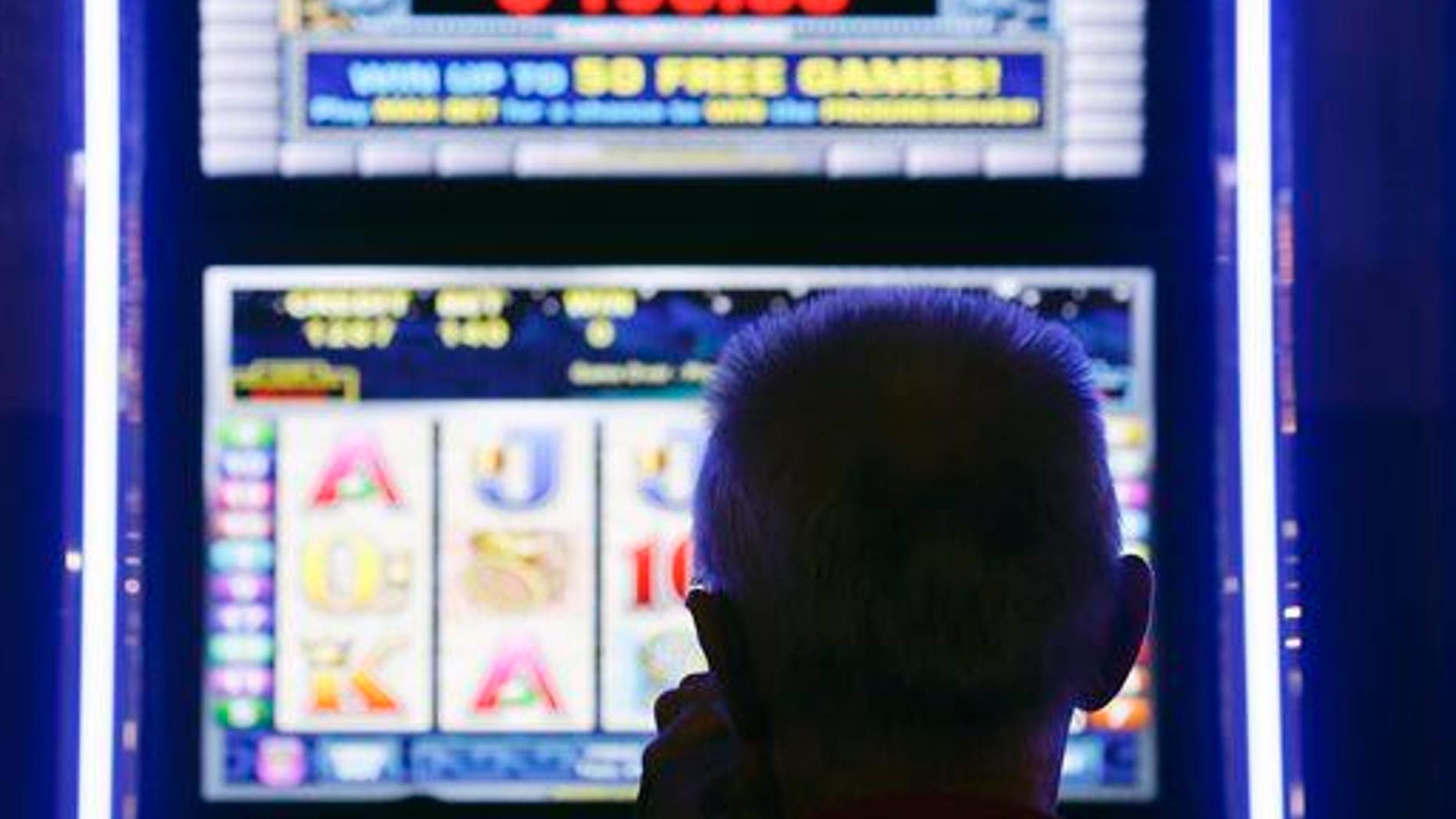 You know not to go grocery shopping on an empty stomach. But making complex decisions while your stomach's rumbling? Go for it, Utrecht University researchers say, claiming that hungry people might delay gratification and make better long-term choices, Pacific Standard reports.
A study published in PLOS One conducted three separate experiments in which some of the subjects had eaten breakfast before heading to the lab, while others hadn't dined since the night before.
In the first experiment, based on the Iowa Gambling Task, participants picked cards from four decks, with each card having a certain monetary value; cards in decks A and B had higher individual values than those in decks C and D, but decks A and B also had higher "penalty" cards that forced subjects to give money back.
Interestingly, hungry subjects seemed better able to pick up on the pattern of long-term rewards over short-term gains. In two other experiments (one asked questions like "Would you prefer 27 Euros today, or 50 Euros in 21 days?"), hungry subjects "were better able to resist [hypothetical] choices that brought immediate rewards but were ultimately disadvantageous" than their well-fed counterparts. Researchers admit that more research is needed to see if other emotions come into play during the decision-making process, but they write in the report, "Hunger and appetite ... do not necessarily make people more impulsive, but rather make them rely more on gut feeling, which benefits complex decisions with uncertain outcomes. Alternatively, it may be that hot states do increase impulsivity, but that impulsivity is not necessarily bad." (This boy is never hungry or thirsty.)
This article originally appeared on Newser: Why You Should Gamble Before You Chow Down
More From Newser