Happiness: The Secret to a Longer Life, Study Says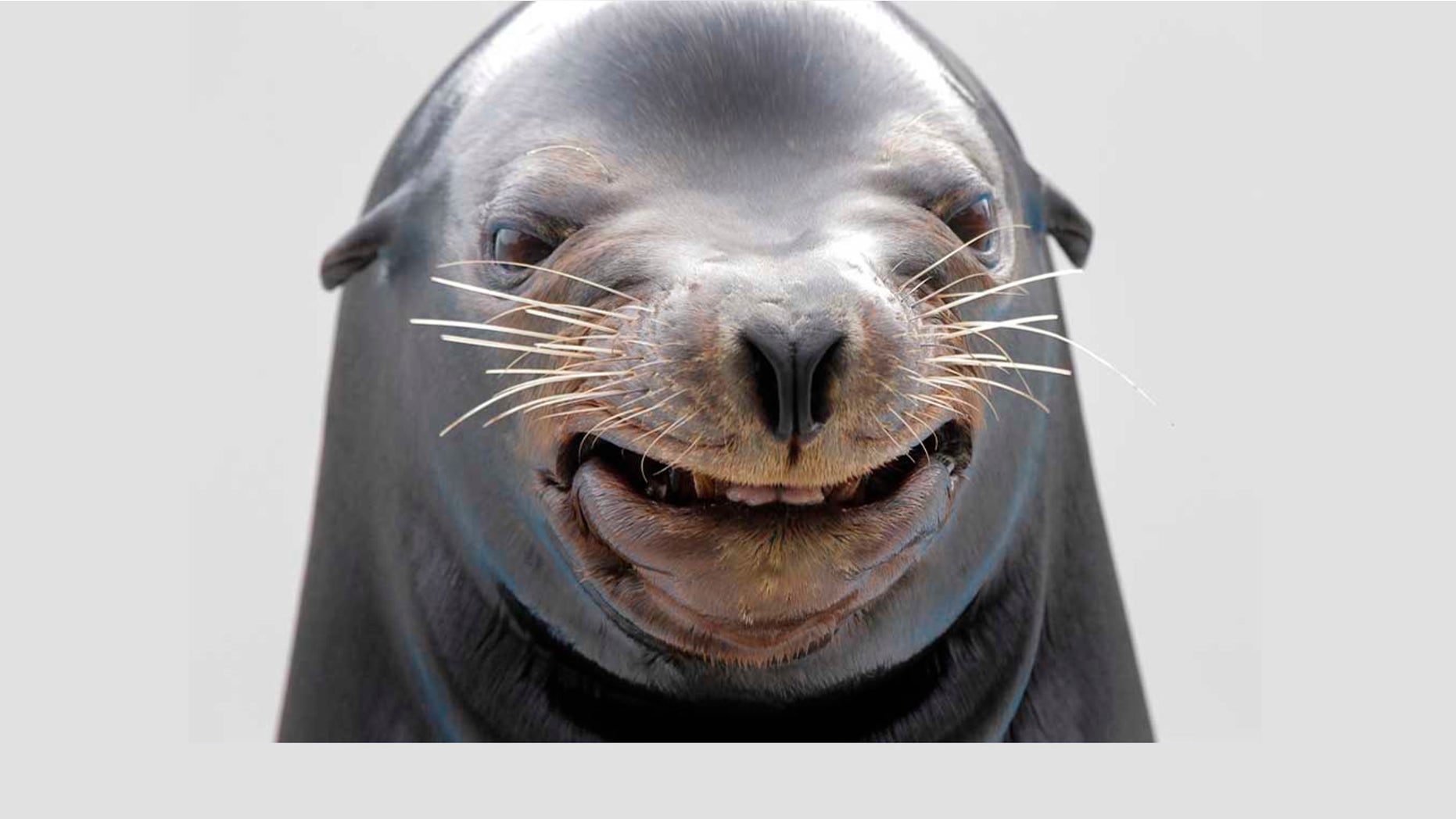 Are you happy? Being in a pleasant mood could help you live longer. But it's not as easy as it sounds.
Happy lives are longer lives, by 35 percent, according to a new study.
"People that are happier, they make more plans, they take care of themselves more and live a more balanced and healthier life," says Armando Sagarnaga. He says he was born happy, but being with his family makes him happier.
But he still has his moments.
"There are times when I am not but I always have to stay focused and know that everything is temporary, things get better all the time."
That's what the British study by the National Academy of Science wanted to know -- not peoples memories of happy moments -- but how they actually feel.
On a daily basis, on a scale of 1 to 4, the study asked people to rate how excited and content they felt at four different times during a day.
The study included almost four thousand people from 52 to 79 years old for five years.
It showed some people are happier than others -- what they are doing and who they are with is important to happiness.
"Staying busy, liking what I am doing, just finding the positive in what is around me," says Laurie Crebb.
The bottom line is pay attention to your moods, because it's important for your physical and psychological health.
For more stories from KSAZ in Phoenix go to myfoxphoenix.com.
Follow us on twitter.com/foxnewslatino
Like us at facebook.com/foxnewslatino