Guinea, Sierra Leone see spike in Ebola cases, WHO says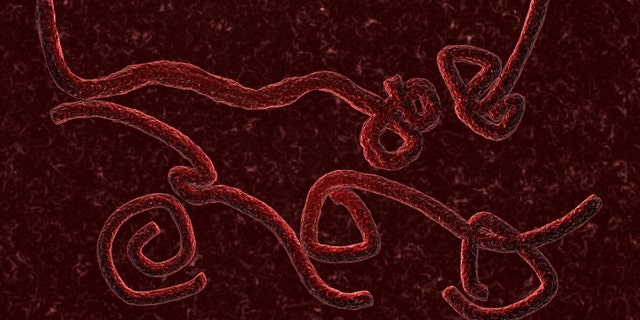 NEWYou can now listen to Fox News articles!
At least 21 people died and 37 new cases of suspected Ebola were recorded in Guinea between May 29 and June 1, the World Health Organization said on Wednesday, undermining the government's claims that the disease was coming under control.
The new figures take to 328 the number of cases linked to the disease in the West African country, of which 193 have been confirmed by laboratory tests. In total, 208 deaths have been linked to Ebola, making the outbreak one of the deadliest in recent years.
Sierra Leone recorded three confirmed and 10 suspected new cases over the same period, WHO said, highlighting the threat of the disease taking hold elsewhere in the region.