Grisly ad campaign shows effect of sugar on body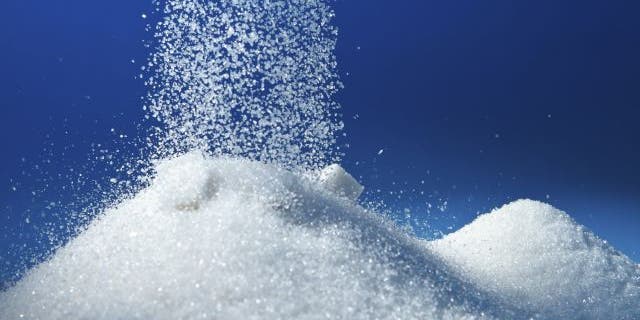 A series of images created for the Diabetes Association of Thailand to warn against the possible effects of sugar on health may encourage some people to take another look at their favorite sweets.
The awareness campaign, Sweet Kills, uses creative images of infections and festering wounds to show how high blood sugar levels can reduce the body's ability to detect infections and heal, Metro reported.
Unlike medical images, however, the campaign has replaced bodily fluids and parts with sweets rendered somewhat unrecognizable as open injuries. In one, a gaping wound on an elbow drips with chocolate syrup, caramel, bits of chocolate, and yellow frosting. In another, a foot looks like a disturbing ice cream sundae, with red cake in the wound and white frosting crusted on the edges.
Thai designer Nattakong Jaengsem partnered with the Diabetes Association to create the campaign.
To help prevent type 2 diabetes, the American Diabetes Association recommends people limit their intake of sugar-sweetened beverages that raise blood glucose. The association recommends limiting sweets only to special occasions to avoid potential health harms.