Government says only 1 in 4 have HIV under control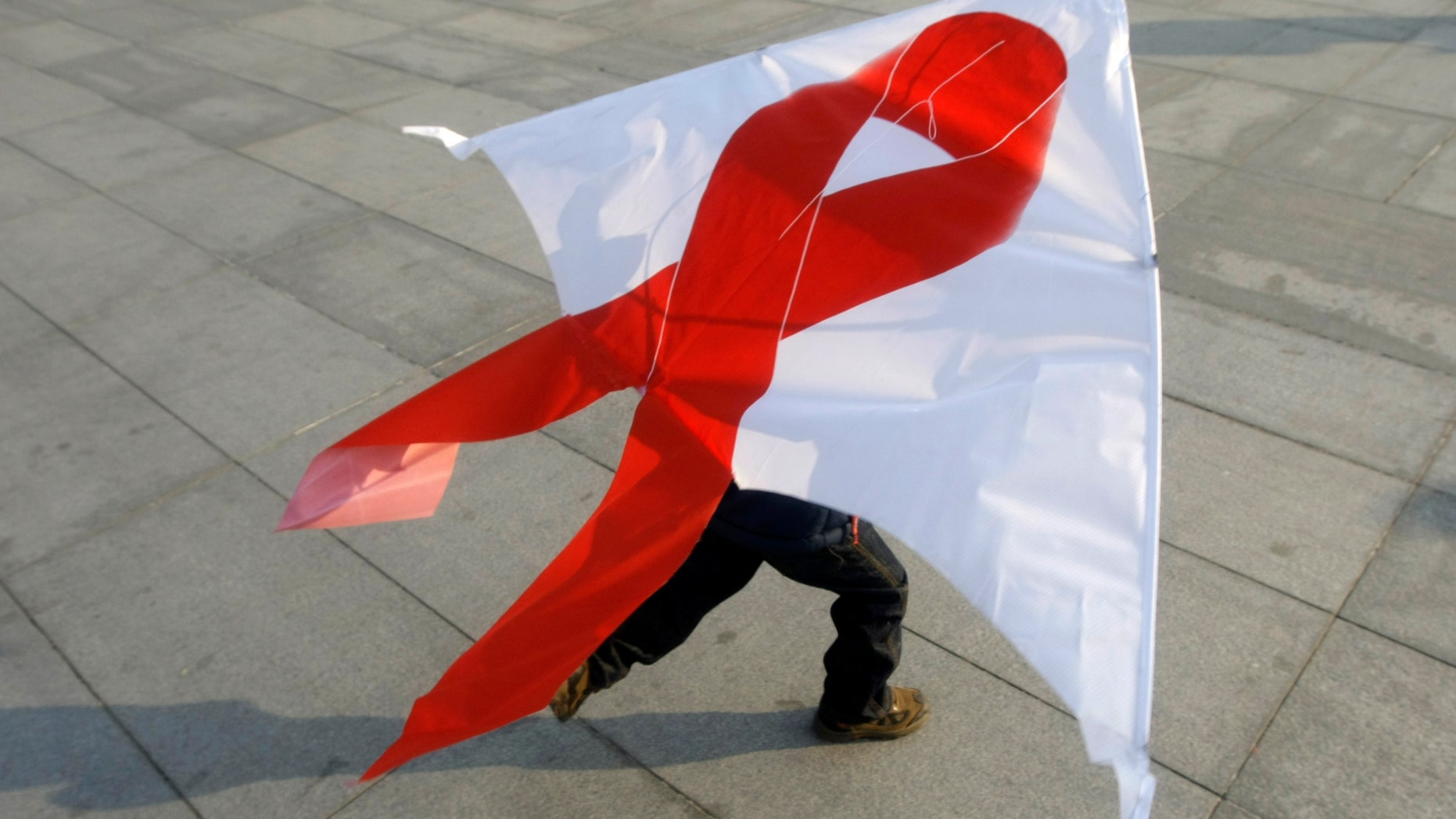 New government data shows only a quarter of Americans with the AIDS virus have the infection under control. Young people and blacks are least likely to get effective care.
That's slightly lower than previous estimates, and means more than 800,000 people aren't benefiting from life-saving drugs that also would lower their level of infection.
The Centers for Disease Control and Prevention says that's because nearly 20 percent don't know they're infected, and only two-thirds who are diagnosed are linked to a doctor. It says poverty and lack of insurance are the main barriers.
Just 15 percent of 25- to 34-year-olds have gotten the virus to low levels, less than half the rate of 50-somethings. And 1 in 5 African-Americans had the virus suppressed, compared with 30 percent of whites.