Going gluten free may raise your risk of type 2 diabetes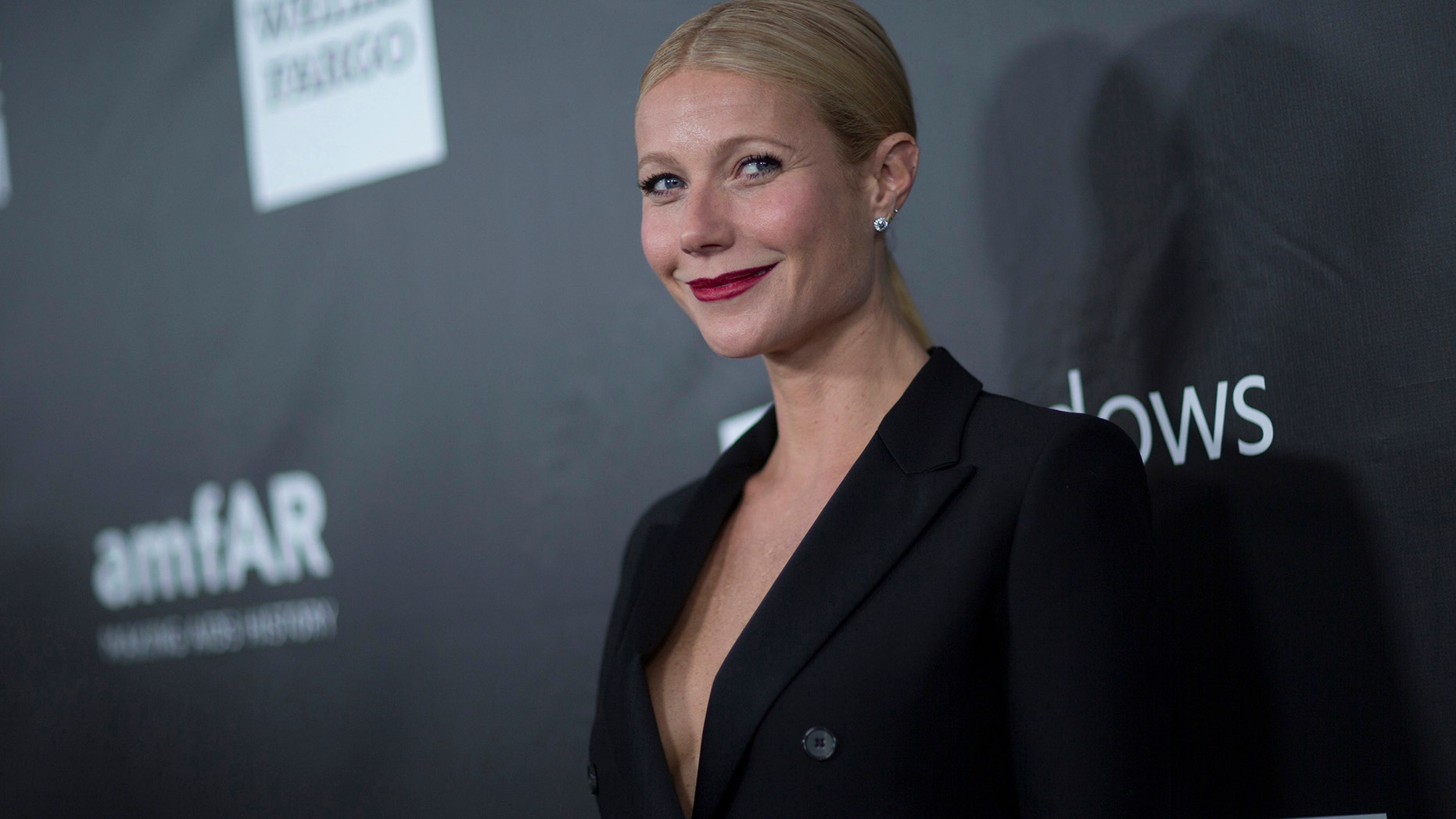 Celebrities like Gwyneth Paltrow, Victoria Beckham and Miley Cyrus have promoted going gluten free, but new research suggests people without celiac disease or a gluten intolerance may be unnecessarily raising their risk of type 2 diabetes by following the trendy diet.
"Gluten-free foods often have less dietary fiber and other micronutrients, making them less nutritious and they also tend to cost more," study author Dr. Geng Zong, a research fellow in the Department of Nutrition at Harvard University's T.H. Chan School of Public Health in Boston, Massachusetts, said in a news release.
STUDY FINDS TOXIC METALS MAY BE HIDING IN GLUTEN-FREE FOOD
Gluten is a complex protein that gives bread and cake their sponginess, and for people with celiac disease, eating gluten can be deadly. For those with gluten sensitivity, gluten consumption can lead to gastrointestinal issues, potentially from a weak gut.
Although celiac disease rates have remained stable, going gluten free is now trendier than ever, a November 2016 study published in JAMA Internal Medicine shows.
DO MEN AND WOMEN FARE BETTER ON DIFFERENT DIETS?
For the new research, which was presented at the American Heart Association's Epidemiology and Prevention / Lifestyle and Cardiometabolic Health 2017 Scientific Sessions, researchers analyzed three long-term studies consisting of nearly 200,000 people. In each study, participants reported on their diets every two to four years, and researchers estimated their gluten intake and diabetes rates from those surveys.
Researchers observed that most participants consumed less than 12 grams of gluten per day, and within that range, those who ate the most gluten had a 13 percent lower risk of developing diabetes. Those who ate less gluten consumed less cereal fiber than the other participants, which potentially left them more vulnerable to the disease.
FOLLOW US ON FACEBOOK FOR MORE FOX LIFESTYLE NEWS
While researchers cautioned the study only suggests an association between diabetes and lower gluten intake, Zong said the findings point to a possible risk.
"People without celiac disease may reconsider limiting their gluten intake for chronic disease prevention, especially for diabetes," Zong said in the release.