Girl who died after contracting E. coli was cleaning dirty yard, family says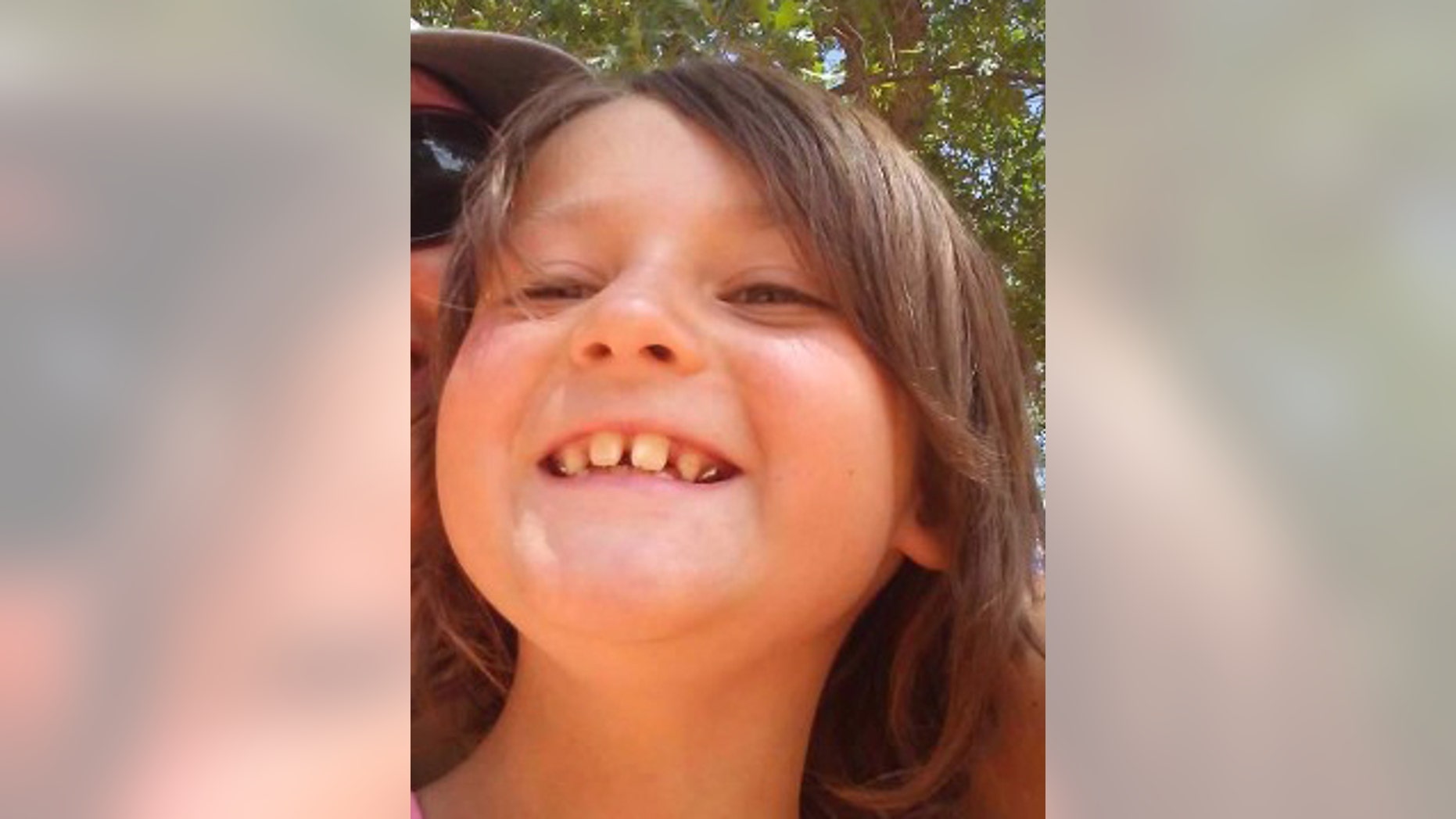 The family of one of two children who died after contracting an E. coli infection said the 6-year-old had recently been cleaning debris in their housing complex yard. Gabriella Fullerton, of Hildale, Utah, became sick shortly after coming in contact with dogs who had been around discarded dirty diapers in the yard, Fox 13 reported.
Fullerton and a close male friend, whose name and age have not been revealed, both died after becoming sick at around the same time. Fullerton's mother, whose name was not disclosed, was also sickened after cleaning the yard, but has recovered, Fox 13 reported. Fullerton died of kidney failure as a result of the E. coli infection.
FRATES FAMILY ASKS FOR PRAYERS FOR MAN BEHIND ALS 'ICE BUCKET CHALLENGE' 
"Our entire family and all of our friends are completely devastated at the loss of our little Gabriella," the Fullerton family said in a statement, according to Fox 13. "The family would like to thank everyone for the prayers, love, support, and donations from everyone. While we are grieving this tremendous loss we are trying to make sure this does not happen to another child. Our hearts are also with the other child's family."
The Southwest Utah Public Health Department has been investigating the outbreak, but said the greater community is at little to no risk of being affected. A spokesman told Fox 13 that water samples in the area confirmed that it was not the source of E. coli contamination.
RETIRED ARMY CAPTAIN FIGHTING FOR PTSD, VETERAN RECOVERY
"We're looking at either exposure to an infected animal or to contaminated food, like food poisoning," David Heaton, the department's spokesman, told Fox 13.
E. coli can cause intestinal infections resulting in diarrhea, abdominal pain and fever, according to the Centers for Disease Control and Prevention. Some severe cases may cause patients to suffer from bloody diarrhea, dehydration or kidney failure. Individuals with weakened immune systems, pregnant women, young children and older adults are most at-risk for complications related to an E. coli infection.
A GoFundMe page has been set up to help the family with funeral expenses.