Foreigner in Philippines tests positive for MERS virus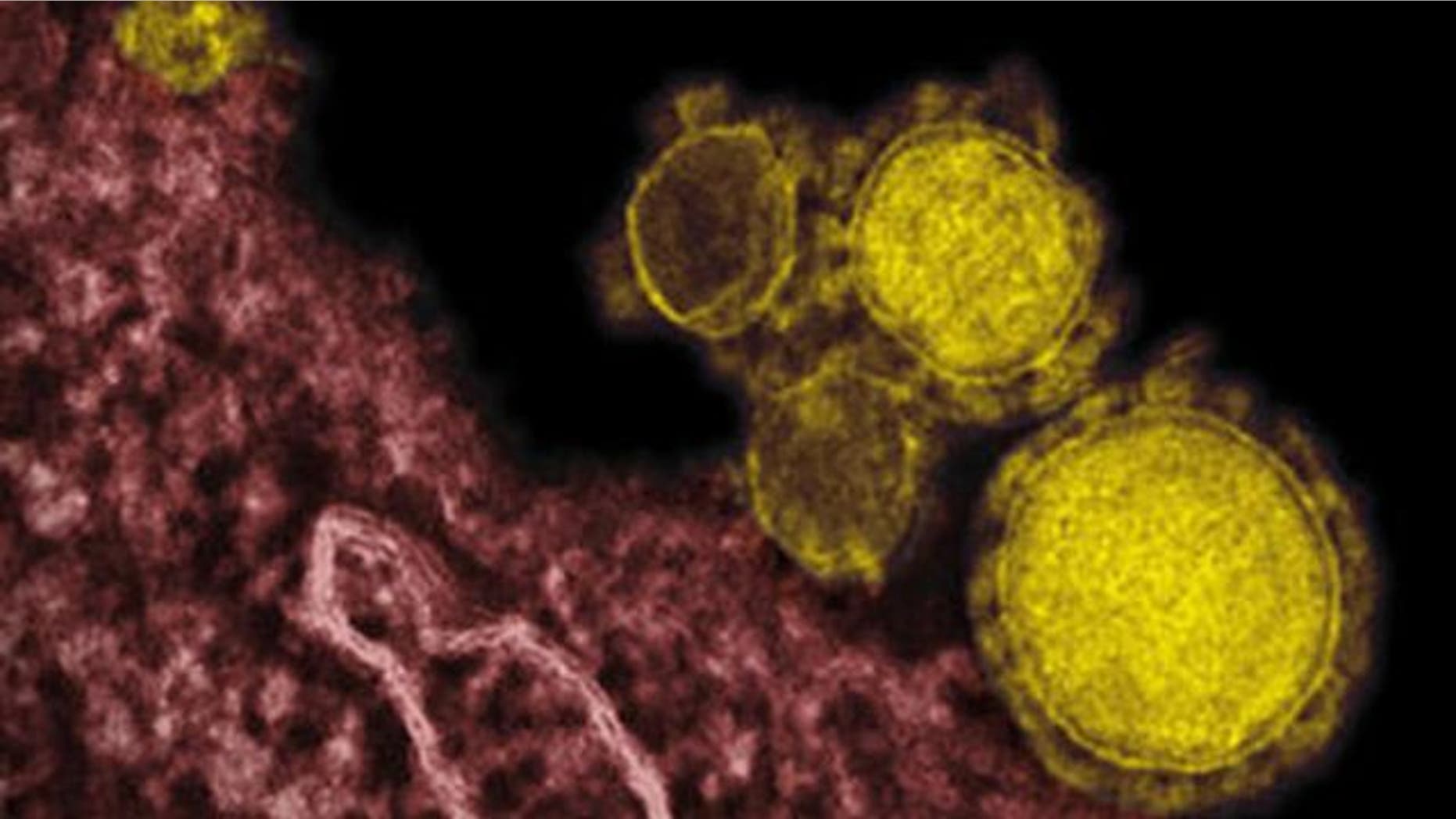 A 36-year-old foreigner who arrived in the Philippines from the Middle East is under quarantine after testing positive for the MERS virus, health officials said Monday.
Philippine Health Secretary Janette Garin said several people the foreigner had come in close contact with have been traced. She said one of them, a Filipino woman exhibiting mild symptoms, had been isolated and that her test results were being awaited.
At least seven other people who had close contact with the patient were under home quarantine.
The patient's home country was not immediately disclosed.
It's the second confirmed case of Middle East respiratory syndrome in the Philippines. In February, a Filipino nurse tested positive for MERS after arriving home Saudi Arabia. She was cleared of the virus the same month.
In the latest case, the patient arrived in the Philippines on June 19 from Saudi Arabia but also stayed in Dubai. He left on a second trip while not yet exhibiting any symptoms and came back to the Philippines, said officials, who did not want to disclose where the patient went.
The patient developed a fever and cough on June 30, the health department said. He sought medical care on July 2, tested positive for the MERS virus on July 4 and was transferred to the government's Research Institute for Tropical Medicine facility.
Garin said around 200 passengers who were on the second flight with him were being traced.
Lyndon Lee-Suy, the health department spokesman, said 19 other close contacts of the foreigner were still being traced.
President Benigno Aquino III has tasked the health department to tighten surveillance and quarantine measures at ports of entry and to ensure prompt reporting by all patients who show symptoms of the disease for immediate isolation, treatment and contact tracing, said his spokesman Herminio Coloma.
MERS has killed 33 people in South Korea, where 186 cases have been confirmed, according to the World Health Organization. It is the biggest outbreak outside the Middle East region, where the virus was first seen in 2012 in Saudi Arabia.
Typical symptoms include fever, cough and shortness of breath, and sometimes pneumonia and diarrhea. About 36 percent of reported patients have died, according to WHO.