Food companies' US calorie-cutting pledge could stall, researchers say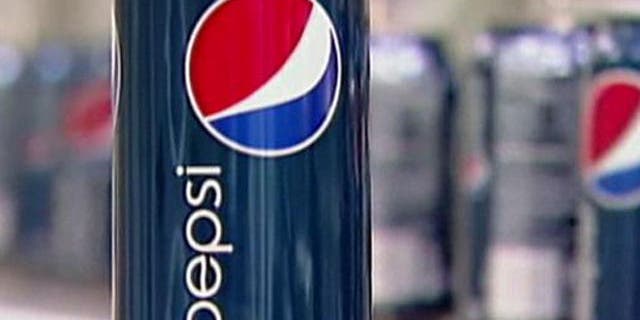 A campaign by 16 of the world's largest food and beverage companies to dramatically cut the number of calories sold in the United States may have stalled after initial success, researchers reported on Wednesday.
The companies, including Campbell Soup and PepsiCo, announced in January that they had collectively sold 6.4 trillion fewer calories in the United States in 2012 than in 2007. The drop - 10.6 percent, or 78 calories per person per day - was hailed as an important contribution to the nation's fight against obesity.
An independent analysis published on Wednesday, however, underlines how difficult it may be for voluntary corporate action to move the needle on America's weight problem.
For one thing, total calories from packaged goods sold to households with children by the companies in the "Healthy Weight Commitment Foundation" did not change from 2011 to 2012.
That "suggests that companies made easier changes first and that reductions might be more difficult in the future," said Barry Popkin of the University of North Carolina, who led the analysis, which was published in the American Journal of Preventive Medicine. "That raises a major public health concern."
The analysis comes as progress against obesity has stalled. In 2007-2008, according to government data, 34 percent of adults were obese. In 2011-2012, 35 percent were.
In 2011-2012, 16.9 percent of children aged 2 to 19 were obese, exactly what it was in 2007-2008.
One reason a reduction in calories sold has not translated into a reduction in obesity could be that the balance of protein, fats and carbohydrates in a diet may be more important for weight than calories, said obesity expert Kevin Fontaine of the University of Alabama at Birmingham.
"If food companies are just taking calories out, it therefore might not produce weight change" in the population, he said.
In 2010 the companies that formed the Healthy Weight Commitment Foundation, including ConAgra Foods, Kellogg and Unilever, pledged to remove 1 trillion calories from the U.S. marketplace by 2012 and 1.5 trillion by 2015, compared with 2007.
Most of the 6.4 trillion fewer calories sold since that baseline year came from sweets and snacks, grain products and soft drinks, as a result of reformulations, such as reducing products' fat and sugar content, as well as a greater marketing effort around healthier products.
In the new analysis, the UNC researchers drilled down into what families with 2-to-18-year olds bought.
Based on data from 61,126 households, they found that the companies sold 66 fewer calories per person per day to those families in 2012 than in 2007. That is less than the reduction of 78 fewer calories per person per day among all consumers.
Food companies not part of the healthy weight group reduced calories sold since 2008 more than they did from 2000 to 2007, though they made no pledge to do so, the UNC analysis found.