Florida Woman with Two Uteruses Delivers Twins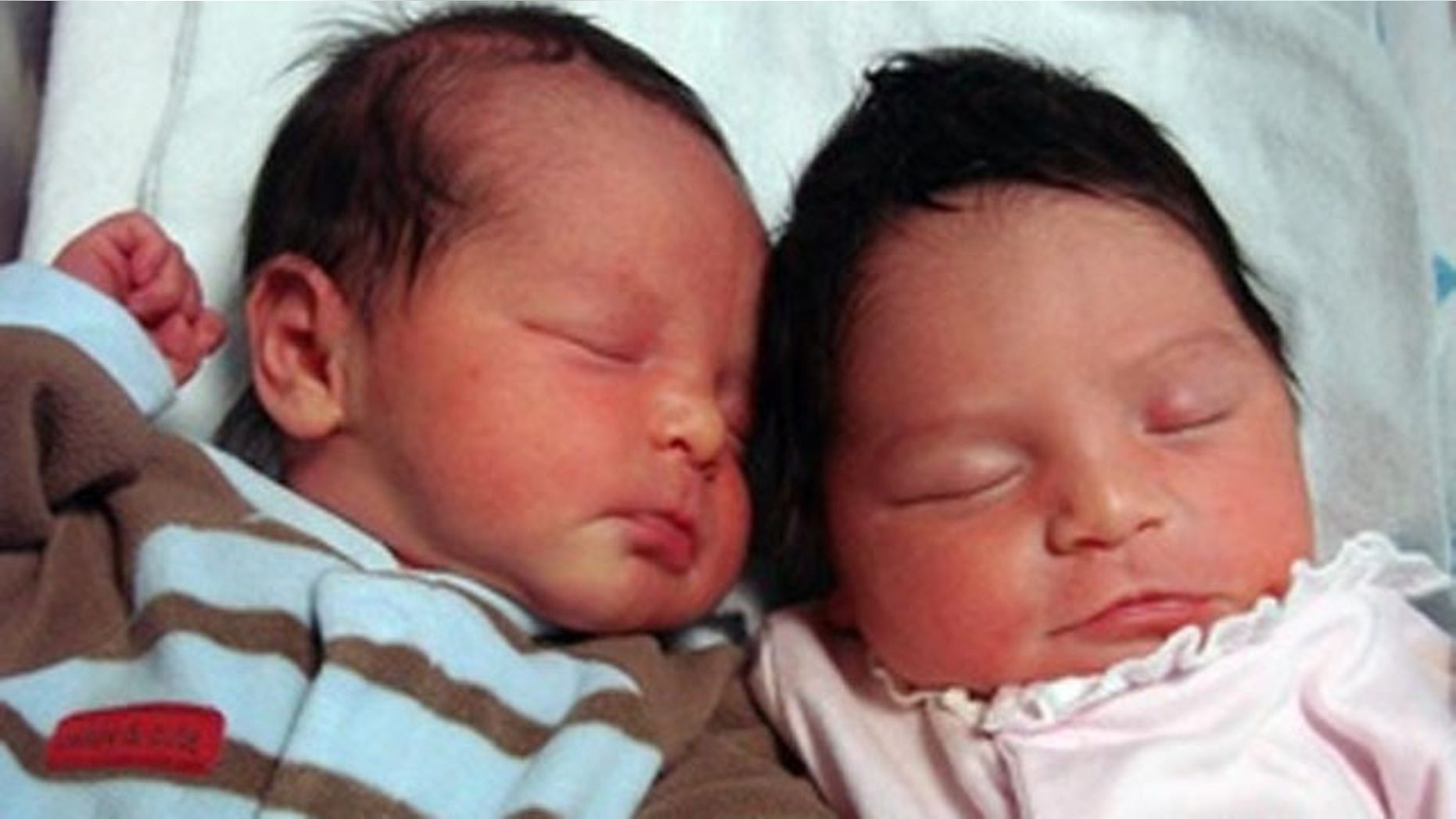 A Clearwater woman with a rare medical condition delivered twins, one from each of her two uteruses, according to Morton Plant Hospital.
Andreea Barbosa, 24, and her husband, Miguel, conceived the twins without reproductive medicine. The condition Barbosa has is called uterus didelphys and usually leads to infertility, but the hospital says the twins were born via C-section at 36 weeks.
The odds of such a pregnancy are one in five million, said Dr. Patricia St. John.
Baby Nathan was delivered first and weighed in at 5 pounds and 8 ounces, and two minutes later his sister Natalie arrived at 5 pounds and 10 ounces.
For more news on Tampa Bay see MyFoxTampa.com.
Síguenos en twitter.com/foxnewslatino
Agréganos en facebook.com/foxnewslatino