Fitness instructor's baby bump comparison goes viral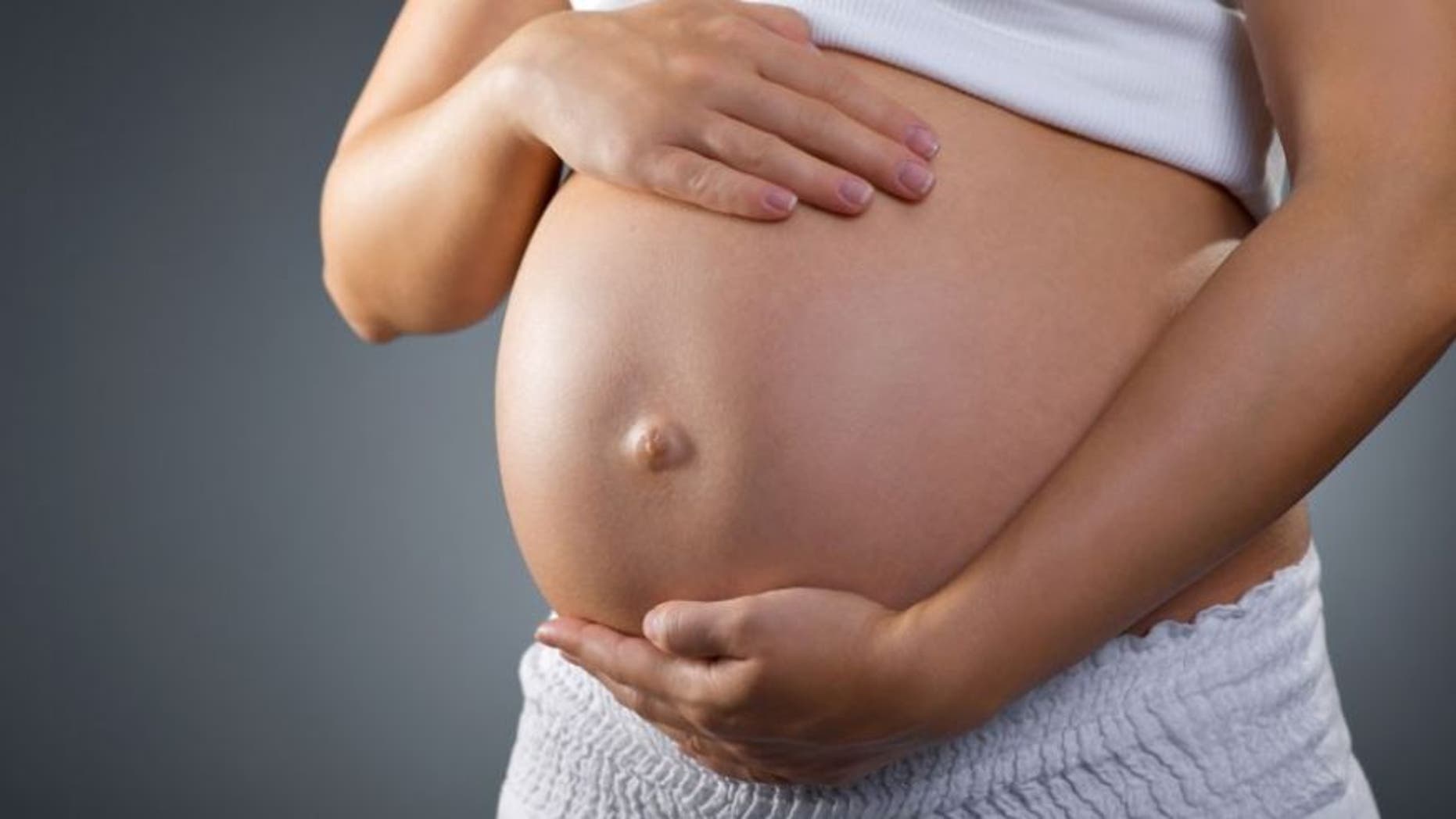 An Australian fitness instructor's photo of her baby bump compared to another woman just four weeks ahead in her pregnancy has the Internet buzzing about the drastic difference between the two. Former Miss University finalist Chontel Duncan, who is due to give birth less than a month, still trains several times a week and said she hopes the photos will help people see how everyone carries their baby differently, The Sun reported.
I was surprised with a cute visit today from a friend Nat who is also expecting 󾬏Just being able to see someone in the...

Posted by Chontel on Friday, November 13, 2015
At the time of the comparison photo, Duncan was 21 weeks pregnant.
"Labour & the delivery is a MARATHON," Duncan wrote in a seprate Facebook post. "Would you rock up to the day of your marathon unprepared? NO. I'm rocking up to my marathon feeling strong, healthy, fit & mentally prepared… All these things I believe will help bring out confidence in a first time experience called Labour."
Duncan said she is careful to avoid putting too much strain on her back, knees and stomach, and that she hopes to keep a high level of intensity through the remaining weeks of her pregnancy, The Sun reported.
"Each woman carries different and this most certainly doesn't mean one is doing something wrong or not healthy," Duncan wrote in a post with the photo.
"I'm feeling very much in tune with my body, every squishy bit, every wider part & of course with my incredible blessing 'my baby bump,' I love all the changes & could not feel happier," she wrote. She also noted that pregnancy will likely change the appearance of her body, but she isn't "couldn't care less."
The fitness model has more than 194,000 followers on social media.