Falling cedar tree kills pregnant woman in Oregon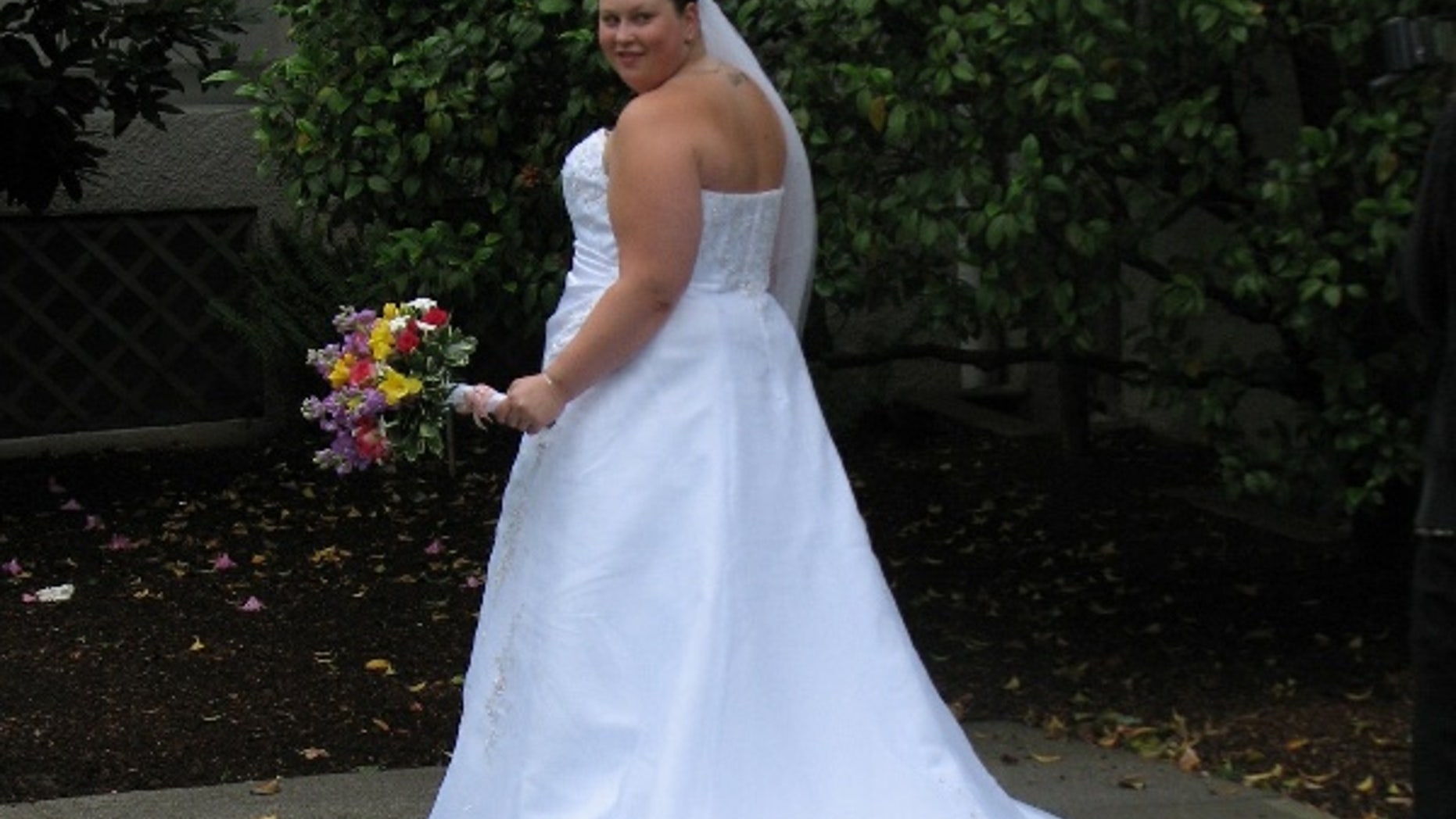 "She probably never had a clue it was coming," says a fire chief in Oregon, where a 100-foot cedar tree took the lives of a pregnant woman and her unborn child in a freak accident.
Kristi Leigh Oliver, 30, was killed when the cedar fell on top of her car near Portland early Tuesday. She was the lone occupant and leaves behind her husband Jeremy and their 3-year-old son, Mikey, reports the Oregonian.
A GoFundMe page has been set up to raise money to help the family care for their son, who has celiac disease. Mike Weber, who was on his way to work at the time, was driving behind Oliver and witnessed the accident.
"This tree, it just broke off out of nowhere," he tells KOIN. "It looked like it had exploded. But it hit her truck, spun her truck around." Weber says he ran to help but couldn't find a pulse, so he "just held onto her hand and prayed." He adds that the tree had "clearly been dead for years" and that his wife warns him not to drive along that road because of the dead trees.
Not long after, family members arrived at the roadblock, where deputies tried to console them. (This freak car accident also involved no other vehicles.)
This article originally appeared on Newser: Pregnant Driver Killed by Falling Tree
More From Newser