Federal panel approves weight-loss drug Qnexa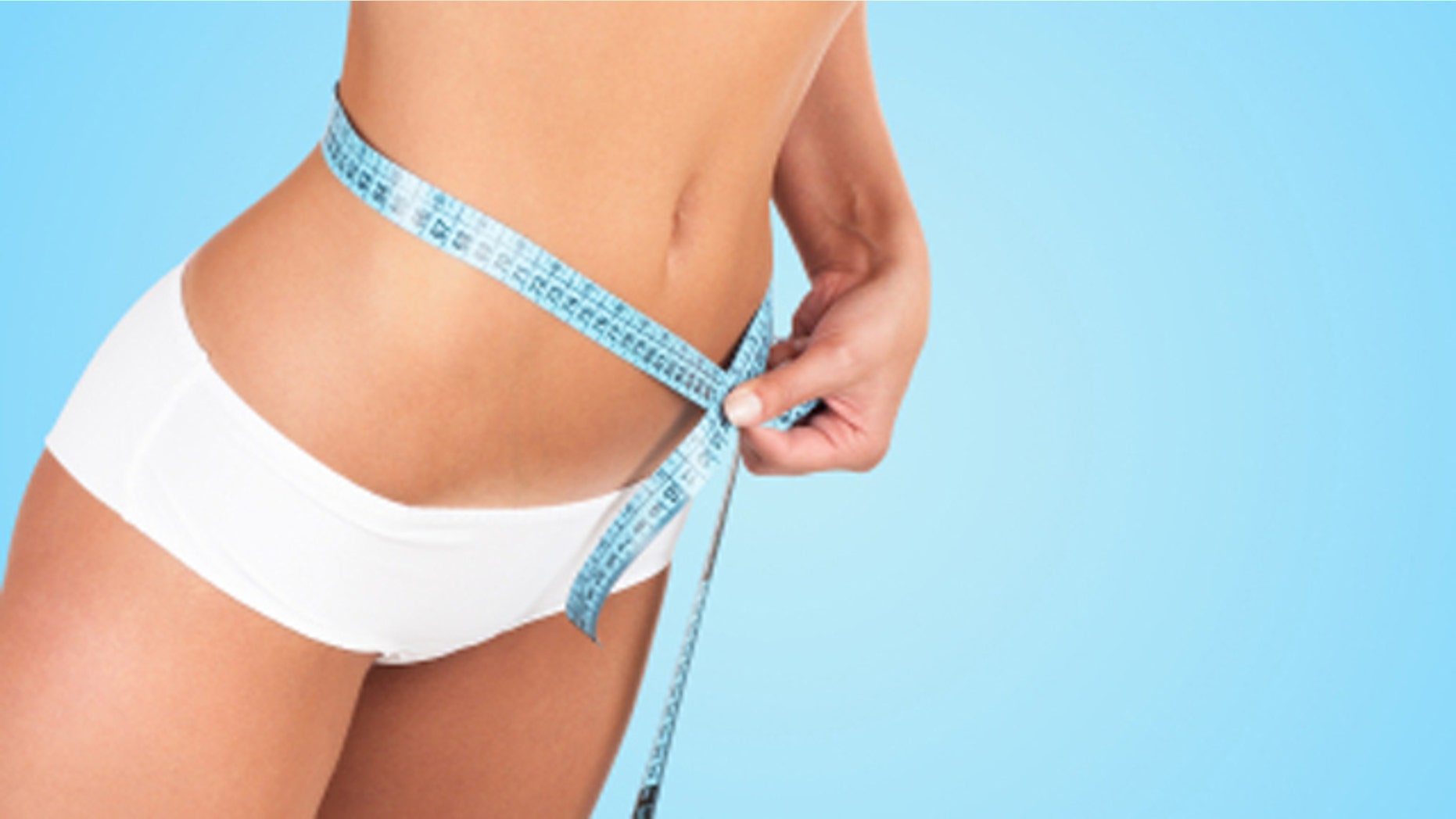 A federal advisory panel on Wednesday overwhelmingly backed Vivus Inc.'s weight loss drug Qnexa, boosting the chance the Food and Drug Administration could approve a new prescription weight loss drug for the first time in more than a decade.
Qnexa and two other weight loss drugs were rejected by the agency in the past two years on concerns about potential safety risks. Two-thirds of Americans are overweight or obese.
Vivus submitted additional clinical data to the FDA that was reviewed Wednesday by the FDA's endocrinologic and metabolic drugs advisory committee, which is made up of non-FDA medical experts.
The panel voted 20 to two in favor of a question that asked whether the "overall benefit-risk assessment" supports approval of Qnexa. The vote amounts to a recommendation that the FDA approve the drug.
The FDA usually follows the advice of its panels but isn't required to. The FDA is expected to make a final decision by April 17.