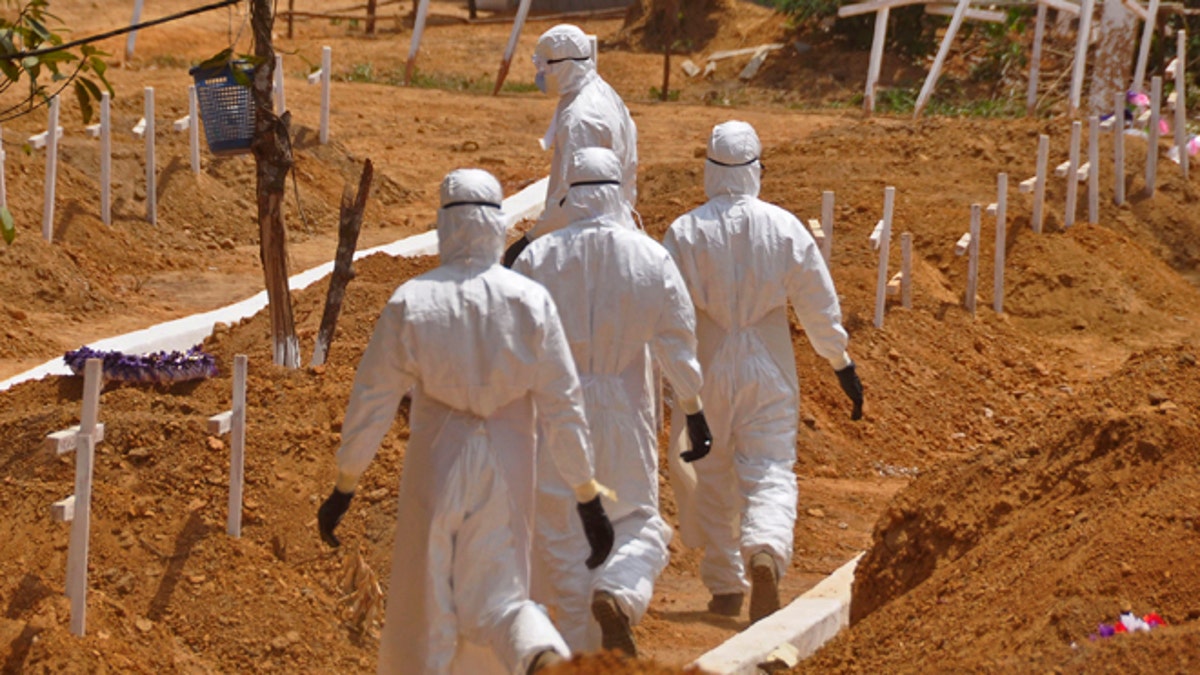 MANAGUA, Nicaragua (AP) – Nicaragua has asked the United States to remove an embassy worker who was in Liberia because it fears the person may have been exposed to the Ebola virus that has devastated several West African countries.
Carlos Saenz, an official at Nicaragua's health ministry, told reporters Monday the U.S. was asked to help transport the unnamed 51-year-old worker to the United States.
Saenz says the embassy worker was quarantined. The government is examining people who had contact with the worker.
The U.S. embassy in Managua said in a statement that the employee was in Liberia, but denied there had been any contact with Ebola patients. It said the worker had been examined at the Centers for Disease Control and Prevention before traveling to Nicaragua.
Like us on Facebook
Follow us on Twitter & Instagram