FDA orders safety studies from scope manufacturers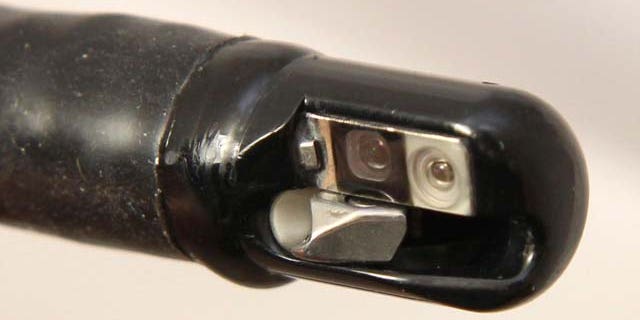 Federal health authorities are ordering manufacturers of specialized medical scopes to study how the reusable devices are cleaned following a series of life-threatening bacterial outbreaks at U.S. hospitals.
The Food and Drug Administration said the three companies must submit plans to study how well hospital staffers actually follow instructions for disinfecting the scopes between uses. The agency hopes this information will shed light on a recent spate of infections involving antibiotic-resistant "superbugs" linked to the scopes.
The FDA issued the instructions to Olympus American, Fuji Medical Systems and Hoya Corp.
The FDA came under fire earlier this year after outbreaks at two Los Angeles hospitals were linked to the duodenoscopes. The specialized fiber-optic scopes are threaded down the throat and stomach to diagnose and treat conditions in the digestive tract.