FDA had many complaints on Massachusetts pharmacy, report says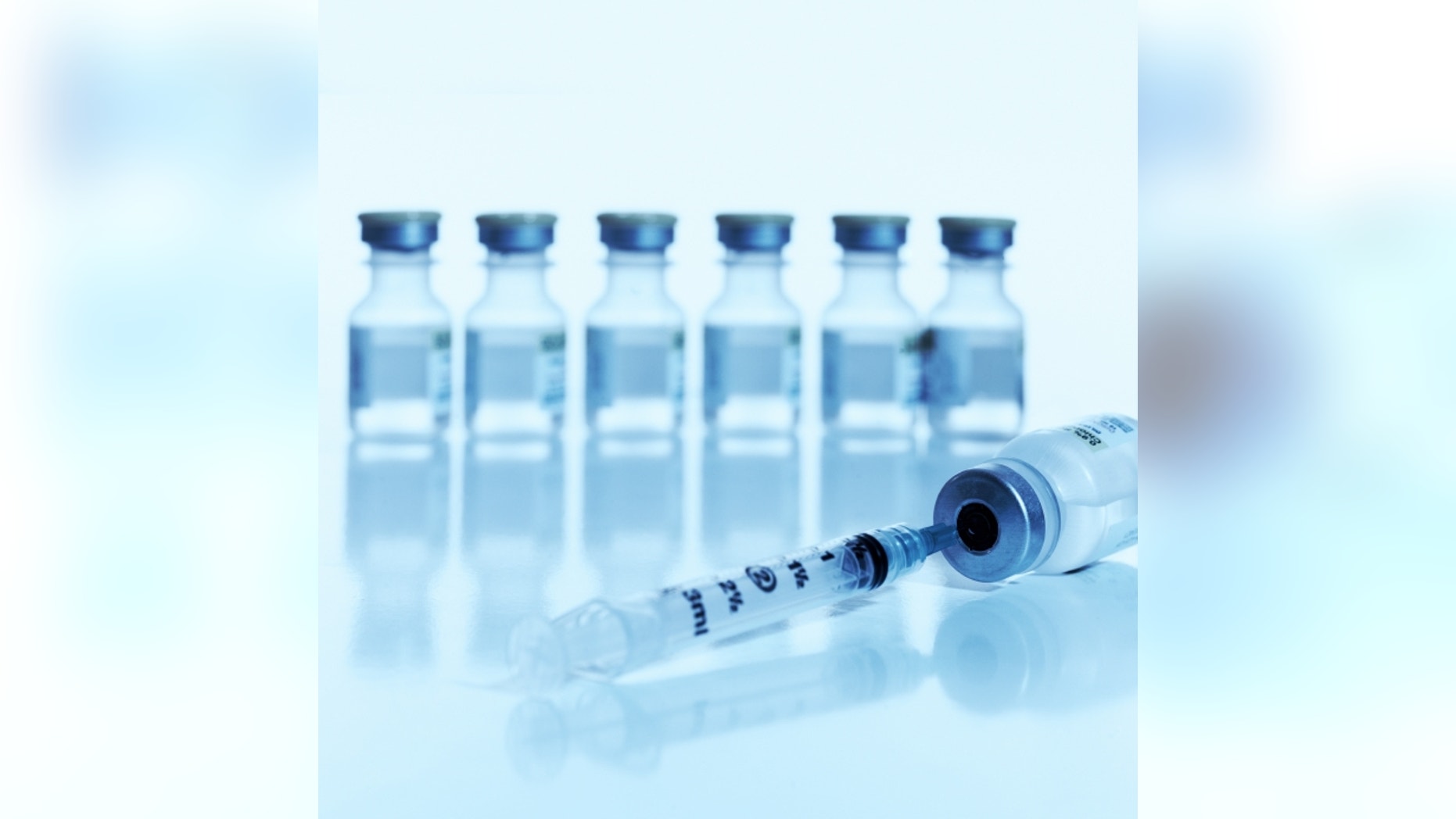 WASHINGTON – House Republicans say the Food and Drug Administration should have acted years earlier to close the Massachusetts pharmacy responsible for a deadly meningitis outbreak tied to contaminated medications.
A report issued by Republicans states that the FDA failed to act on years of complaints about problematic drugs and practices at the New England Compounding Center. The pharmacy produced tainted pain injections that have sickened more than 700 Americans, killing 53 others.
In their second hearing on the issue, Republicans on a House subcommittee blasted the FDA for suspending inspections of the NECC and other compounding pharmacies in 2011. Agency lawyers recommended the halt in enforcement due to legal questions about government authority to police compounding pharmacies.
The FDA's commissioner told lawmakers she was unaware of that decision at the time.