FDA approves Pfizer's eczema ointment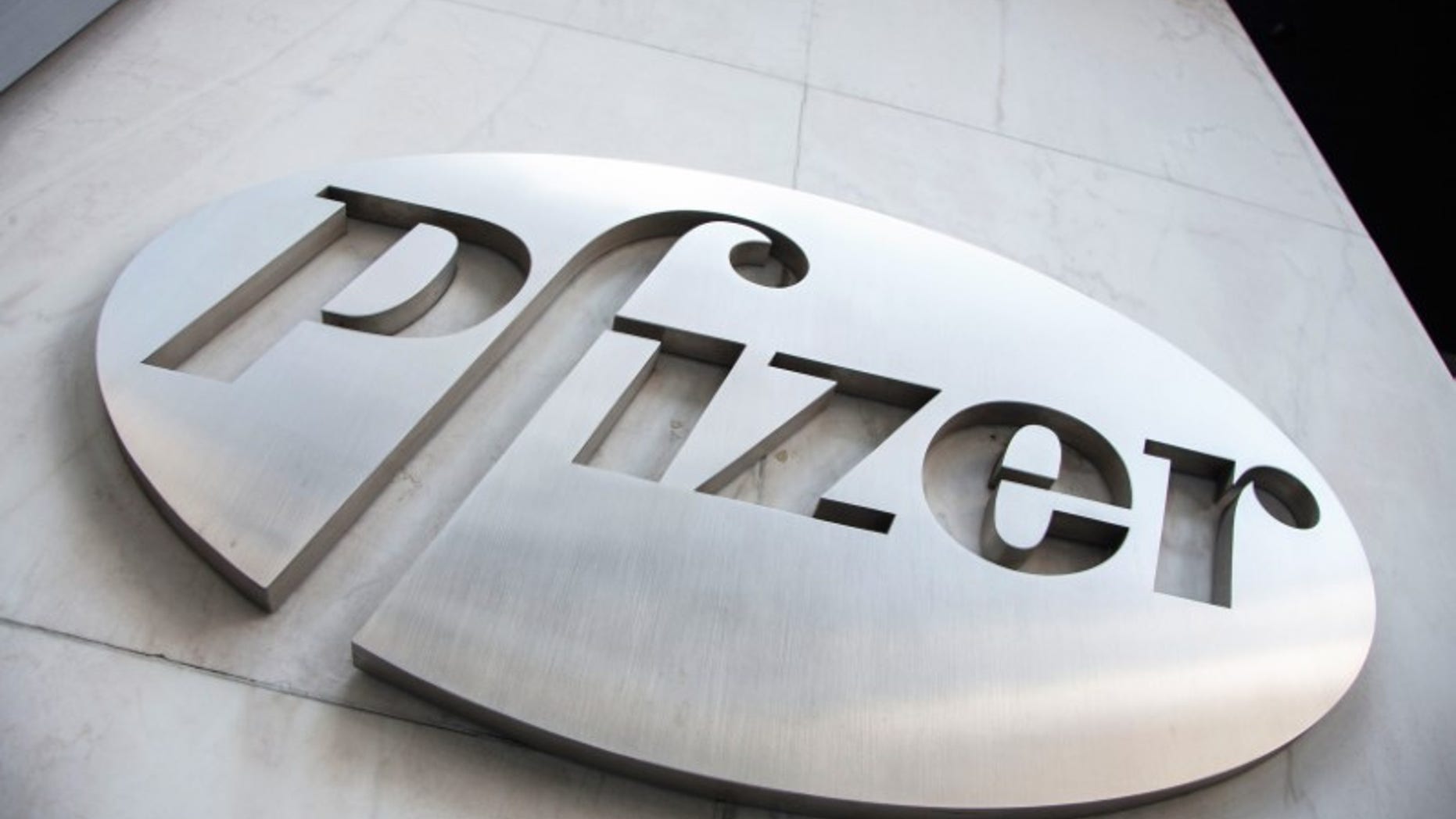 The U.S. Food and Drug Administration said on Wednesday it had approved Pfizer Inc's Eucrisa ointment to treat mild-to-moderate eczema, or atopic dermatitis, in patients two years and older.
Atopic dermatitis is the most common of the many types of eczema, typically beginning in childhood and possibly lasting through adulthood.
Pfizer bought Anacor Pharmaceuticals in a $5.2 billion deal earlier this year to add the ointment to its portfolio.