Face Transplant Patient Doing Well after Seven Months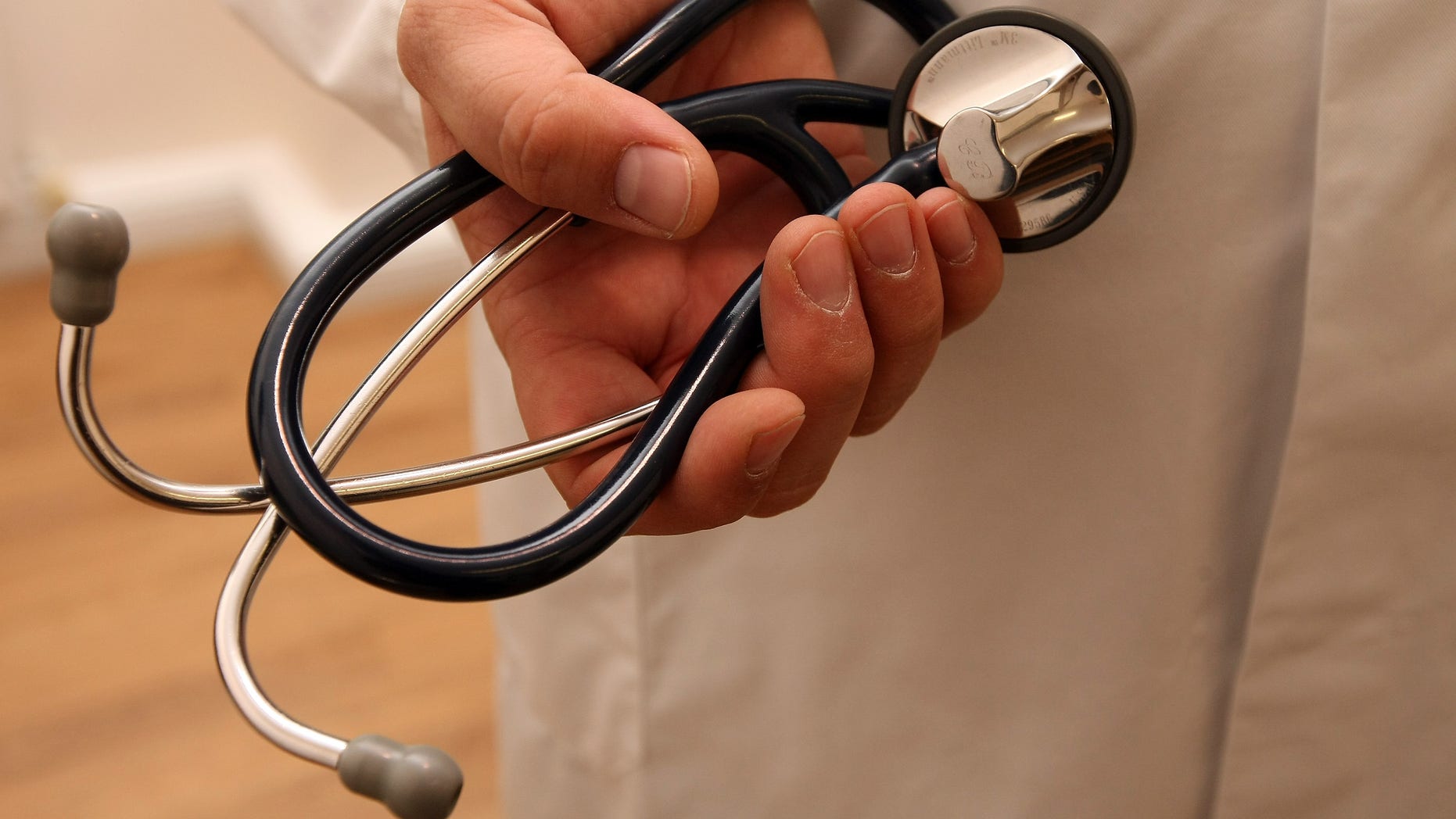 The University of Maryland Medical Center announced that a Virginia Man who received a full-face transplant seven months ago is successfully recovering.
Richard Lee Norris, a 37-year-old Hillsville, VA resident, is eating primarily by mouth. Norris can also taste and smell.
The 36-hour surgery, which took place in March, included the replacement of jaw, teeth, tongue, skin, underlying nerve, and muscle tissue from scalp to neck.
The transplant was led by Dr. Eduardo D. Rodriguez, Professor of Surgery at the University of Maryland School of Medicine and Chief of Plastic, Reconstructive and Maxillofacial Surgery at Shock Trauma.
Norris, who was injured in a gun accident in 1997, spends his time fishing and golfing.  He was quoted as saying he is regaining his speech, can smile and show expression.
According to the Miami Herald, the Cuban-American doctor is noted for leading the most extensive face transplant to date. Previously in 2006, Rodriguez treated soldiers wounded by explosives in Afghanistan and Iraq. For the face transplant, he headed the medical team of "more than 100 specialists and support personal."
"After the first transplant, it sort of took off and many groups started doing face transplants, but I was not satisfied with the results," said Rodriguez to the publication. "So I decided that our results would have to be spectacular."
"I am now able to walk past people and no one even gives me a second look," said Norris in a release. "My friends have moved on with their lives, starting families and careers. I can now start working on the new life given back to me."
Based on reporting by the Associated Press.
Follow us on twitter.com/foxnewslatino
Like us at facebook.com/foxnewslatino