EU endorses copy of Enbrel arthritis drug from Samsung, Biogen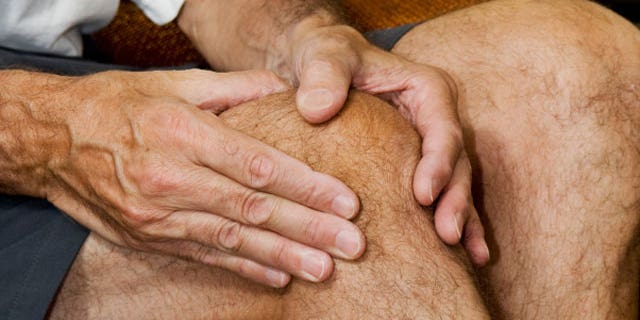 LONDON – A copy of the blockbuster biotech drug Enbrel was recommended for approval in Europe on Friday, making it the second so-called biosimilar antibody medicine to win such a green light from the continent's regulators.
The European Medicines Agency (EMA) said its experts backed the use of South Korean company Samsung Bioepis's version of etanercept, as Enbrel is known scientifically, for rheumatoid arthritis and other autoimmune diseases.
The drug will be sold in Europe by U.S. biotechnology group Biogen.
Cut-price biosimilar copies of expensive biotech drugs are gaining momentum in Europe, which has been faster to adopt their use than the United States, offering savings to healthcare systems and threatening sales by companies making the original products.
Antibody drugs are the big prize for biosimilars because these products are huge sellers, led by AbbVie's market-leading rheumatoid arthritis drug Humira.
Worldwide sales of Amgen's Enbrel, which is marketed outside North America by Pfizer, totaled $9 billion last year, with Europe accounting for about $2.5 billion.
Samsung Bioepis, a joint venture between Samsung Biologics and Biogen, is taking aim at that business with its copy of Enbrel, which will be marketed under the brand name Benepali.
Because biosimilars are made inside living cells they can never be exact duplicates of the original medicine, so manufacturers need to conduct clinical trials to show their products work as intended.
That makes their use less straightforward than conventional generic medicines and Pfizer said any switching between a biosimilars and original products should be left to the treating physician, based on individual patient needs.
Biosimilar etanercept, which was recently approved in South Korea, would be the second such antibody product to reach the market in Europe and its arrival is likely to intensify competition. European doctors are already able to prescribe biosimilar infliximab, a copy of Merck's Remicade.
The infliximab biosimilar is gaining ground in certain European countries after some surprisingly steep price discounts. In some cases these have reached nearly 70 percent, though overall the discounts have been nearer 45 percent.
Samsung Bioepis, which is also developing biosimilar copies of Remicade and AbbVie's Humira, said its aim was to bring "affordable, high-quality biologic treatment options" to patients in Europe.
After the green light from the EMA, the approval of biosimilar etanercept still needs to be formally ratified by the European Commission, a process that normally takes a couple of months.
Biogen will market the drug in Europe and manufacture it at a factory in Denmark.