EU drug agency: ecstasy is making a comeback among the young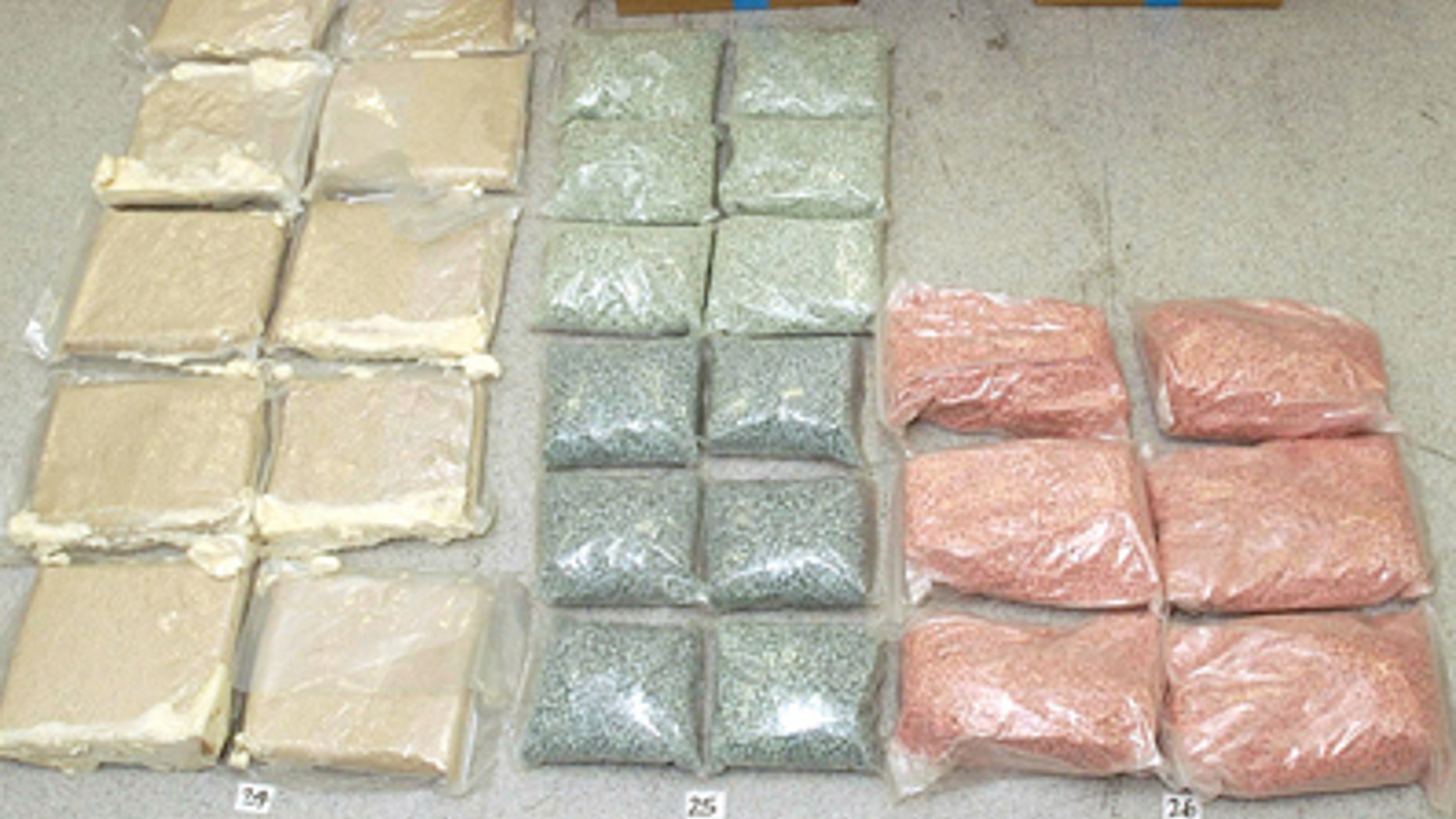 LISBON, Portugal – The European Union's drug agency says ecstasy is becoming popular again, with online sales and targeted marketing helping to drive the revival among a new generation of users.
The agency said in a report published Tuesday that MDMA, also known as ecstasy, has returned as "a common stimulant of choice for young people."
Ecstasy established itself in the illegal drug market in the 1990s, but its use declined at the end of the last decade amid poor drug quality and adulteration.
The Lisbon, Portugal-based agency said authorities believe most ecstasy in the EU is produced in or around the Netherlands.
Cannabis remains the biggest-selling drug in money terms, with an estimated annual retail value of 9.3 billion euros ($10.3 billion).
The agency said online drug sales appear to be growing.