'Dyslexia' is a meaningless term, new book argues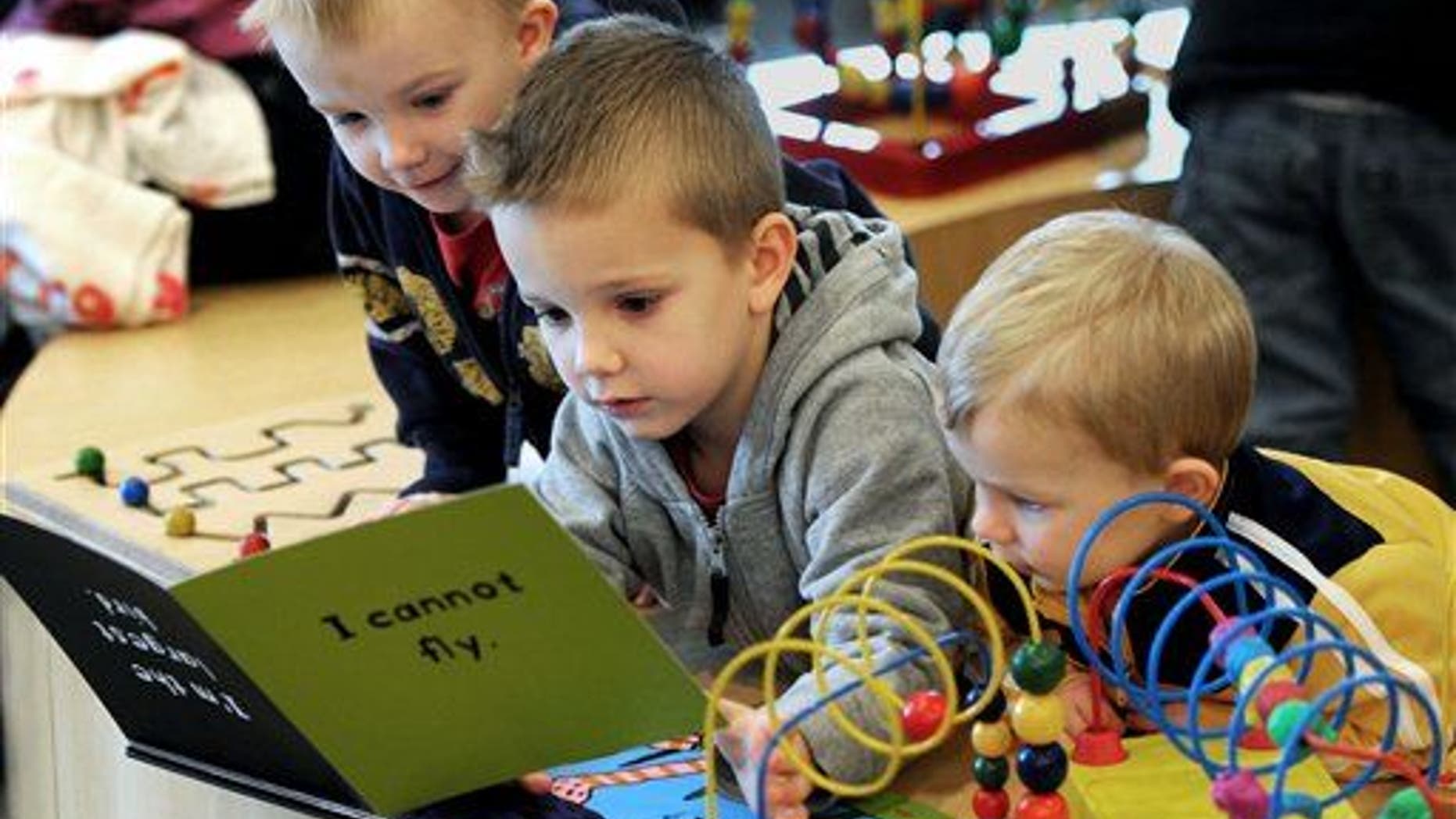 "Dyslexia" is a meaningless term that should be scrapped, two academics argue in a new book. In The Dyslexia Debate, Julian Elliott of Durham University and Dr.
Elena Grigorenko of Yale say the misstep comes in searching for a blanket term with which to label children who have trouble reading. "In every country, and in every language, a significant proportion of children struggle to master the skill of reading," and our instinct is to "search for a diagnostic label ... because we believe that this will point to the best form of treatment," says Elliott.
But the authors' five years of research—which the Independent reports touched on education, genetics, neuroscience, and psychology—indicated that that approach doesn't apply in this case.
Quite simply, the authors explain that two children diagnosed with dyslexia often wouldn't share the same symptoms, indicating that the intervention that might work for one could be fruitless on another, reports the Telegraph.
The problems exist, but the label is too inexact, they say. As Elliott explains to the Daily Mail, "You have a long list of symptoms, things like anxiety when reading out loud, but any kid that is learning to read might be expected to show some anxiety. You show a parent this list and they say, 'You are right, I didn't realize my kid was dyslexic.' It is like showing someone a horoscope, they look at it and see bits of themselves in it." What they suggest is that the focus be put not on a search for a diagnosis—which often means subjecting children to tests that will ultimately do little to inform the kind of help they need—but on identifying reading difficulties and quickly designing an intervention plan.
More From Newser