Doctors safely deliver baby of woman kept on life support for nine weeks, report says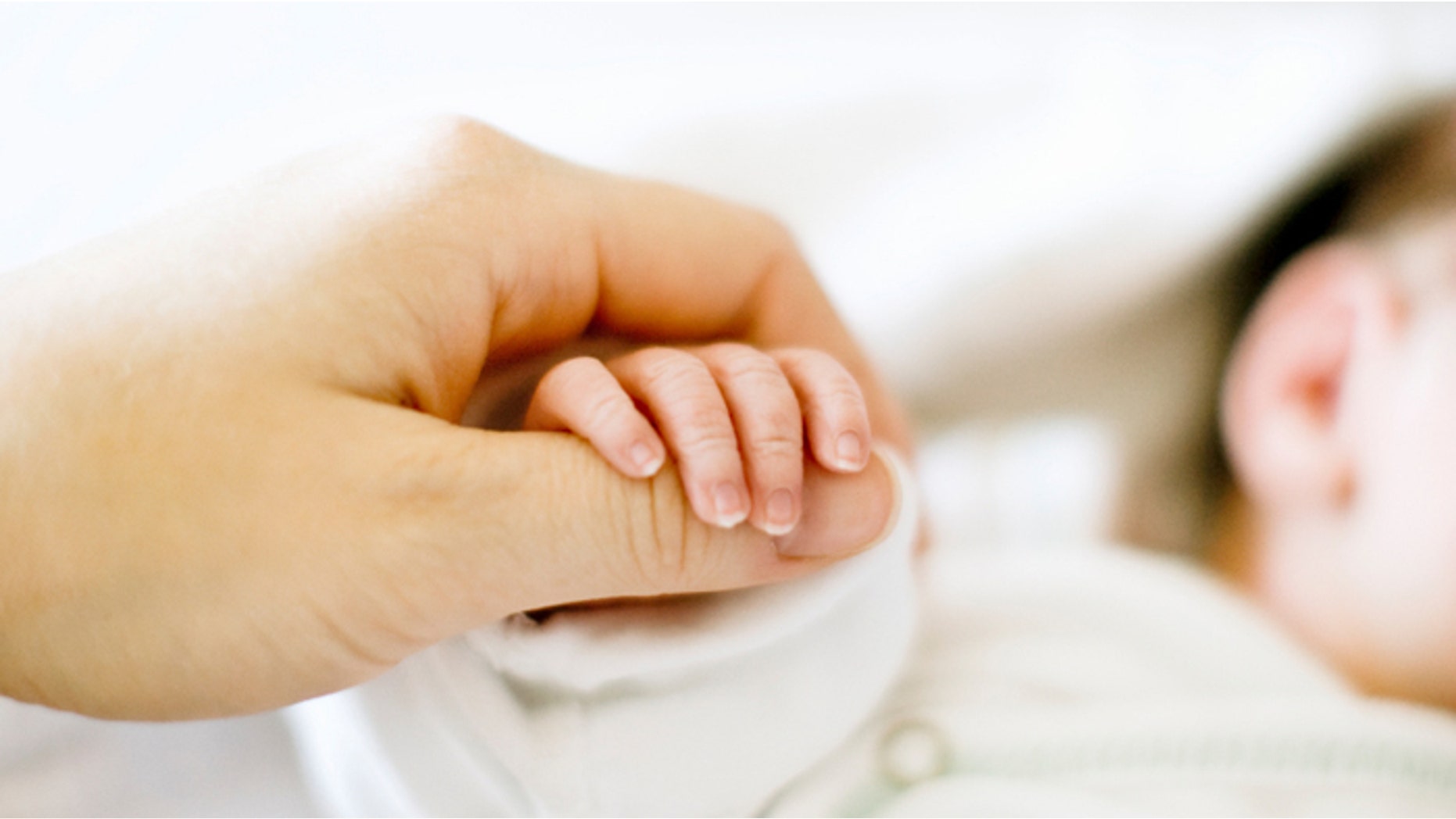 Doctors in Milan safely delivered the baby of a 36-year-old woman who has been on life support since October after she suffered a brain hemorrhage while 23 weeks pregnant.
The unidentified woman was kept on a life support at Milan's San Raffaele hospital for nine weeks while a tube to her intestines fed her unborn child, The Local reported.
On Thursday the woman reached the 32nd week of pregnancy, and doctors performed a cesarean section to safely deliver a healthy baby boy, according to the report.
The baby was born weighing just under four pounds.
"Behind this joy, we can't forget the pain the family is feeling over the loss of this young woman," one of the doctors told La Stampa.  The family plans to donate the mother's organs.
A similar case occurred in 1993 when Trisha Marshall, who was just 17 weeks pregnant, was shot dead in the U.S. Doctors kept the fetus alive for three months in her womb, according to the LA Times.