Doctors perform life-saving surgery on baby's grape-sized heart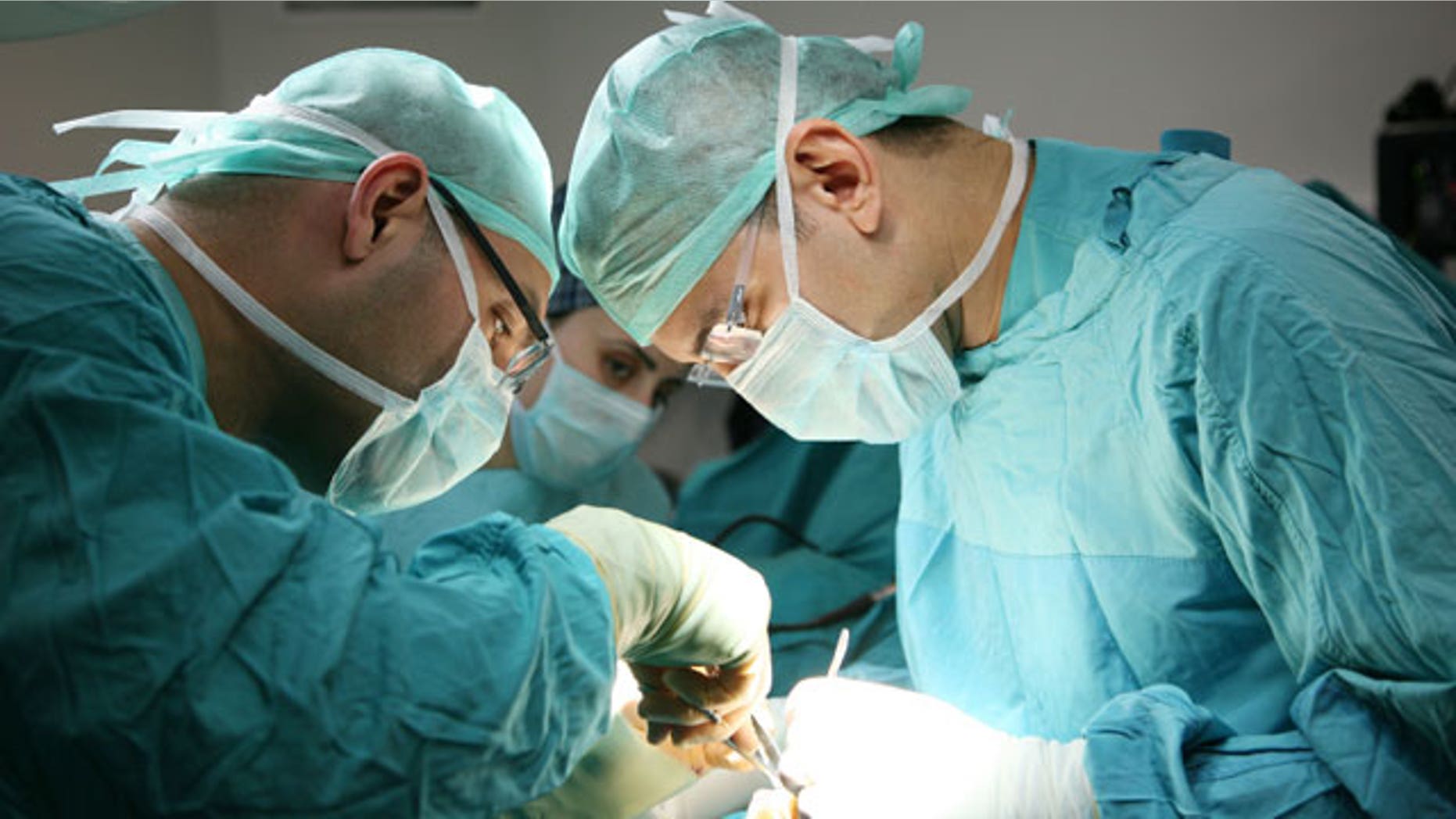 A desperately-ill baby was saved by a world-first operation on her heart while it was just the size of a grape.
Rheya Tooke was diagnosed with three deadly defects when she was only 10days old.
Doctors said the 5-pound infant was too small to survive an operation on a hole in her heart, a vessel that leaked blood into her lungs and a malformed artery.
But they feared she was too weak to live without it.
So in keyhole surgery never before performed on a child so young, pioneering cardiologist Dr. Joseph Vettukattil made a tiny incision in her chest to temporarily clip the leaky vessel and pass a tube in her artery to boost blood flow.
"The aim was to get blood to the right places and to close the hole in her heart, but she was too small to withstand surgery," said Vettukattil, of Southampton University Hospitals NHS Trust in Hampshire.
Rheya is now 6 months old and thriving at home with her parents after a nine-hour surgery to permanently correct her ailments.