Diet supplements recalled on unlabeled drug worries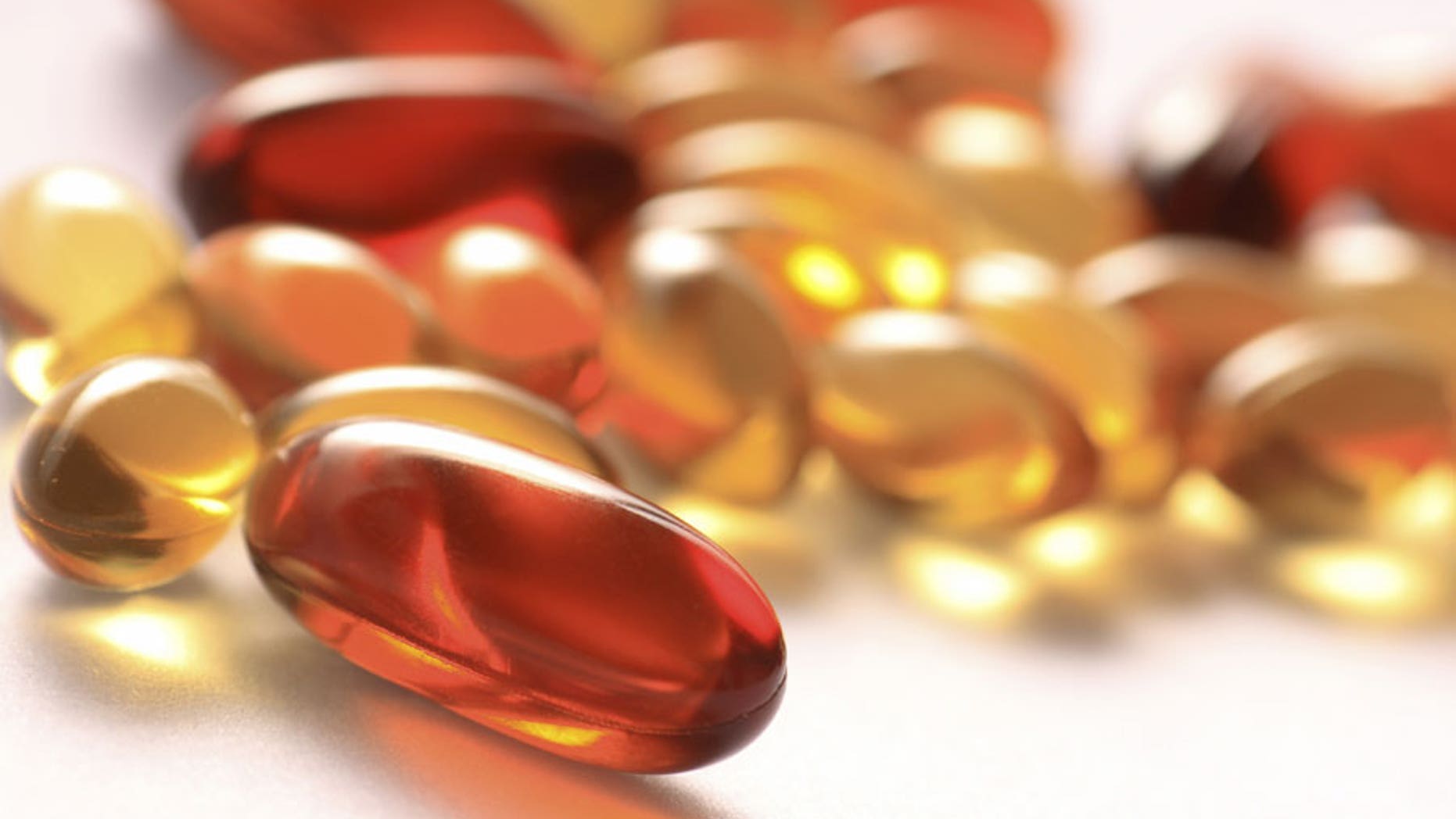 Healthy People Co is recalling 15 lots of seven different dietary supplements because they contain appetite suppressants or a drug for male erectile dysfunction, the Long Beach, California, company said.
The seven brands of supplements were sold at the company's store at 13105 Ramona Boulevard, Irwindale, California, Healthy People said in a Friday statement carried on the Food and Drug Administration's website.
Five of the supplements—Mince Belle, Everlax, Ever Slim, Ever Slim Shake Mix Dietary Supplement Strawberry, and Ever Slim Shake Mix Dietary Supplement Chocolate -- contain sibutramine, an appetite suppressant.
Sibutramine can increase blood pressure or heart rate and has been withdrawn from the U.S. market, the statement said.
Two other supplements—Perfect Men Dietary Supplement and Herbal Drink Acai-man Mangosteen Dietary Supplement—contain tadalafil, used to treat male erectile dysfunction.
Tadalafil may interact with nitrates in prescription drugs such as nitroglycerin and may dangerously lower blood pressure, the statement said.
The statement did not say if any deaths or injuries had resulted from their use.