Denmark detects first H5N8 bird flu at poultry farm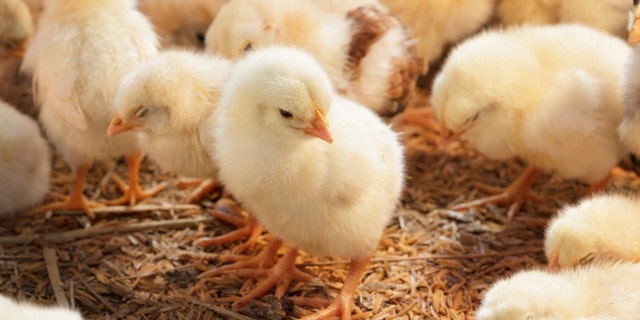 COPENHAGEN – The first case of H5N8 bird flu has been detected at a poultry farm in Denmark, the country's environment and food ministry said on Monday.
About one-third of 30 ducks at a farm north of Copenhagen were killed by the same virus that had been found in Denmark in wild birds, it said.
A week ago, Danish authorities ordered farmers to keep flocks indoors after bird flu was found in wild birds.
Bird flu has been found in a number of countries across Europe over the last two weeks.
During the last case of bird flu in 2006, Denmark lost about 200 million Danish crowns ($28.58 million) in export revenue, the ministry said.
($1 = 6.9977 Danish crowns)