Dad's fatal asthma attack possibly linked to California fires, girlfriend claims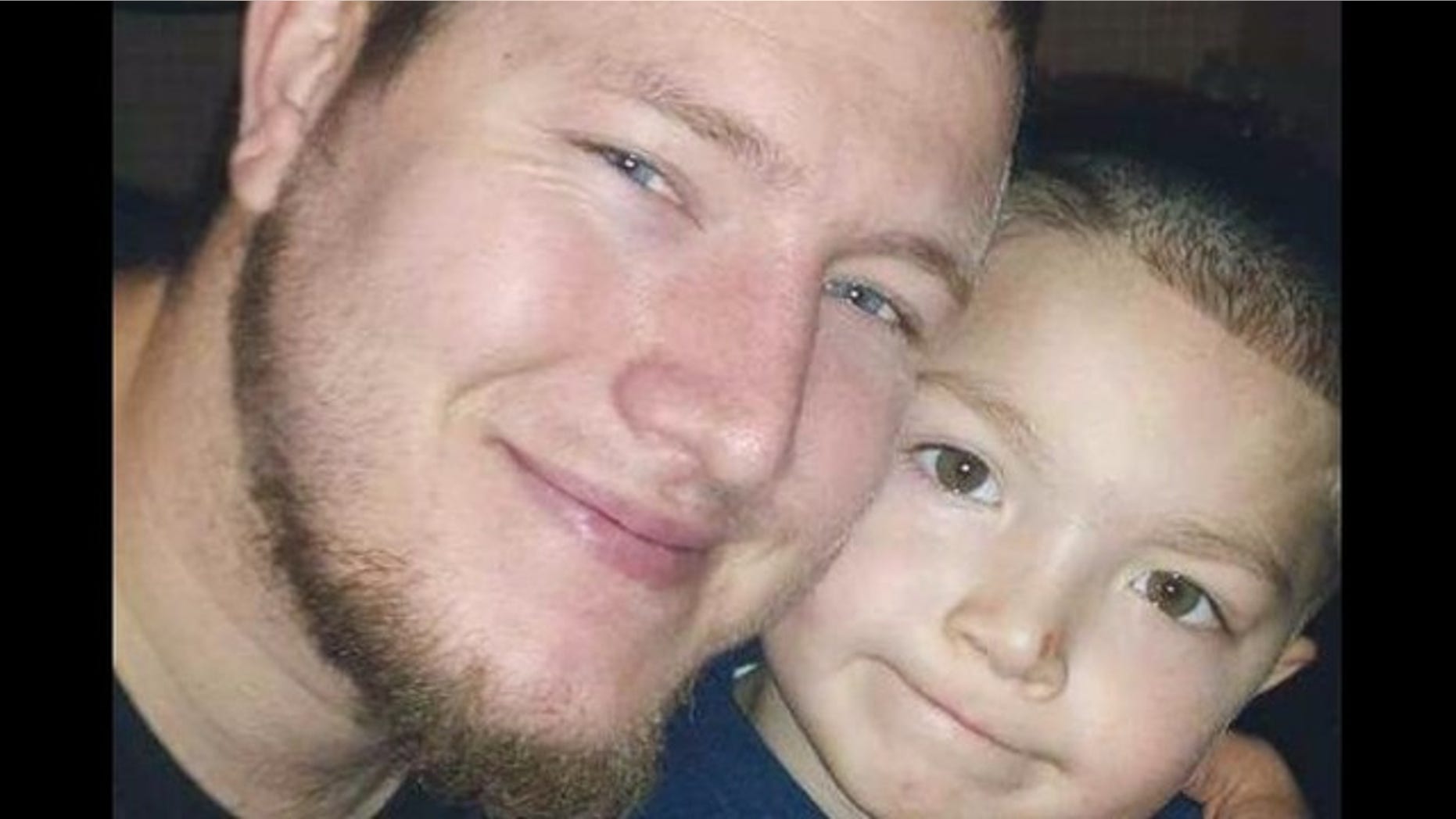 The family of a 27-year-old California man who died on Sunday after spending four days on life support said he suffered an asthma attack potentially linked to the North Bay wildfires. Joshua Hoefer was reportedly trying to use his inhaler when he told his girlfriend, Cierra Lopez, to dial 911, according to KTVU.com.
Lopez said he was rushed to Memorial Hospital in Santa Rosa, where he was placed on life support. A spokeswoman said he was unresponsive upon arrival and pronounced brain dead shortly after, KTVU.com reported. While a doctor said a coroner would determine the official cause of death, Lopez claims Hoefer's attack occurred while they were packing up to evacuate due to the wildfires.
MYSTERIOUS ILLNESS CAUSES BOY TO SLEEP FOR 11 DAYS
"That day he just said, 'We need to go my asthma is getting really bad,'" she told KTVU.com. "Anybody who is having any problems breathing, they should stay clear, and if they have anywhere else to go where there is no smoke, they should do that."
The fires have killed at least 40 people across Northern California, while Sonoma County Sheriff Rob Giordano said 88 residents remain missing. Giordano said teams are doing targeted searches and National Guard troops are assisting in efforts to locate residents who may have stayed behind.
"We don't want to miss a person," he said, according to KTVU.com. "If we have an area we want to bring people into, we are going to search every part of that area for a victim we don't know about. That is what the National Guard is doing for us. That's what's taking us time to clear some of the burned areas as well."
Lopez and Hoefer had a 5-year-old son. Lopez said she started a GoFundMe page to help cover their losses from the fire.