Cuban doctor is cured of Ebola, permitted to reunite with his family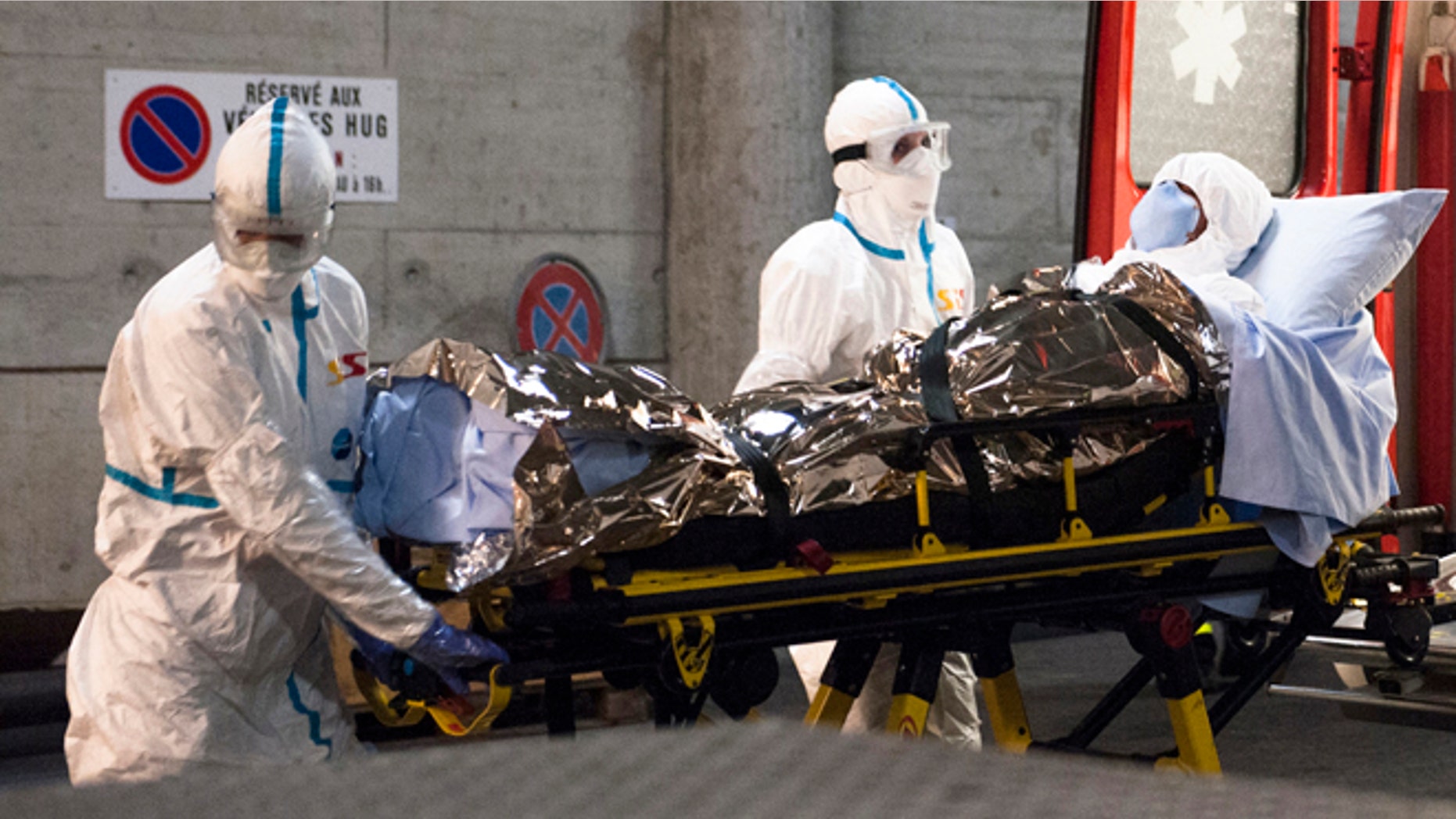 BERLIN  — A Swiss hospital says a Cuban doctor whom it successfully treated for Ebola has left Switzerland to be reunited with his family.
Felix Baez Sarria contracted Ebola in Sierra Leone and was flown to Geneva for treatment on Nov. 20.
The Geneva University Hospital said Baez left the country on Saturday after tests carried out this week showed that he was cured.
The chief medical officer of Geneva canton (state), Jacques-Andre Romand, said in a statement that "the total recovery of the patient, confirmed by thorough laboratory tests, now allows him to leave the country and travel with no risk of contagion."
Baez, a member of a medical team Cuba sent to Sierra Leone, caught the disease when he rushed to help a patient who was falling over.
Baez is among 165 Cuban medical personnel sent to Sierra Leone to fight the disease. He showed symptoms of the disease on Nov. 16 and was brought to Switzerland for treatment with the experimental drug ZMapp.
Based on reporting by The Associated Press.
Follow us on twitter.com/foxnewslatino
Like us at facebook.com/foxnewslatino