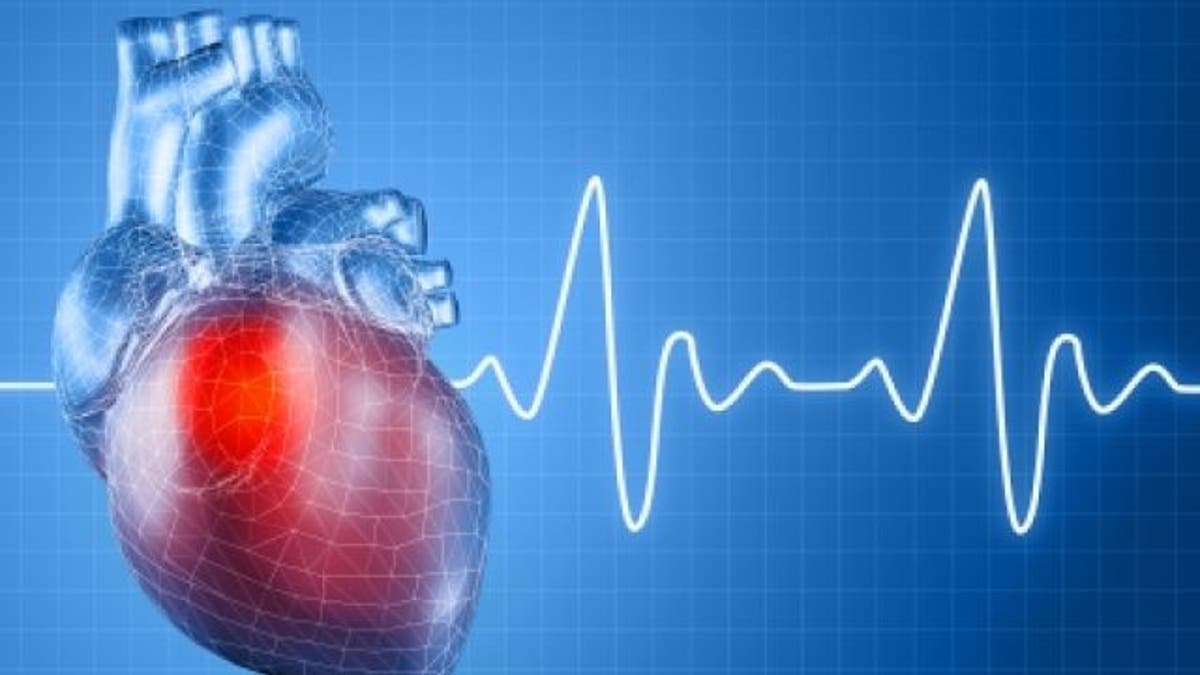 Australian doctors have saved the life of a woman who was clinically dead for 42 minutes.
The miracle patient was rushed to hospital after a major heart attack, but was declared clinically dead soon after arrival.

With the aid of a hi-tech machine that kept blood flowing to her brain, doctors at Melbourne's MonashHeart managed to unblock vital arteries and return her heart to a normal rhythm.

The hospital today described her survival as "astonishing".

Doctors say Vanessa Tanasio, 41, a mother of two from the suburb of Narre Warren, needed numerous defibrillator shocks, including one in the ambulance on her way to hospital.

In a telephone interview from the hospital, she said she was eager to get home. "I'm feeling excellent. For someone who has been dead for nearly an hour of this week I am feeling tremendously well."

Emergency medics used a device called LUCAS 2 to keep her blood flowing last Monday while cardiologist Dr Wally Ahmar worked to unblock the arteries to her heart.

Tanasio, a sales representative for an earthmoving equipment company, said she had no history of heart problems.

"This has taken me completely by surprise. I am relieved to still be here for my children. The doctors and the nurses have been awesome. The machine is awesome."