Cincinnati hospital allegedly posts woman's STD status on Facebook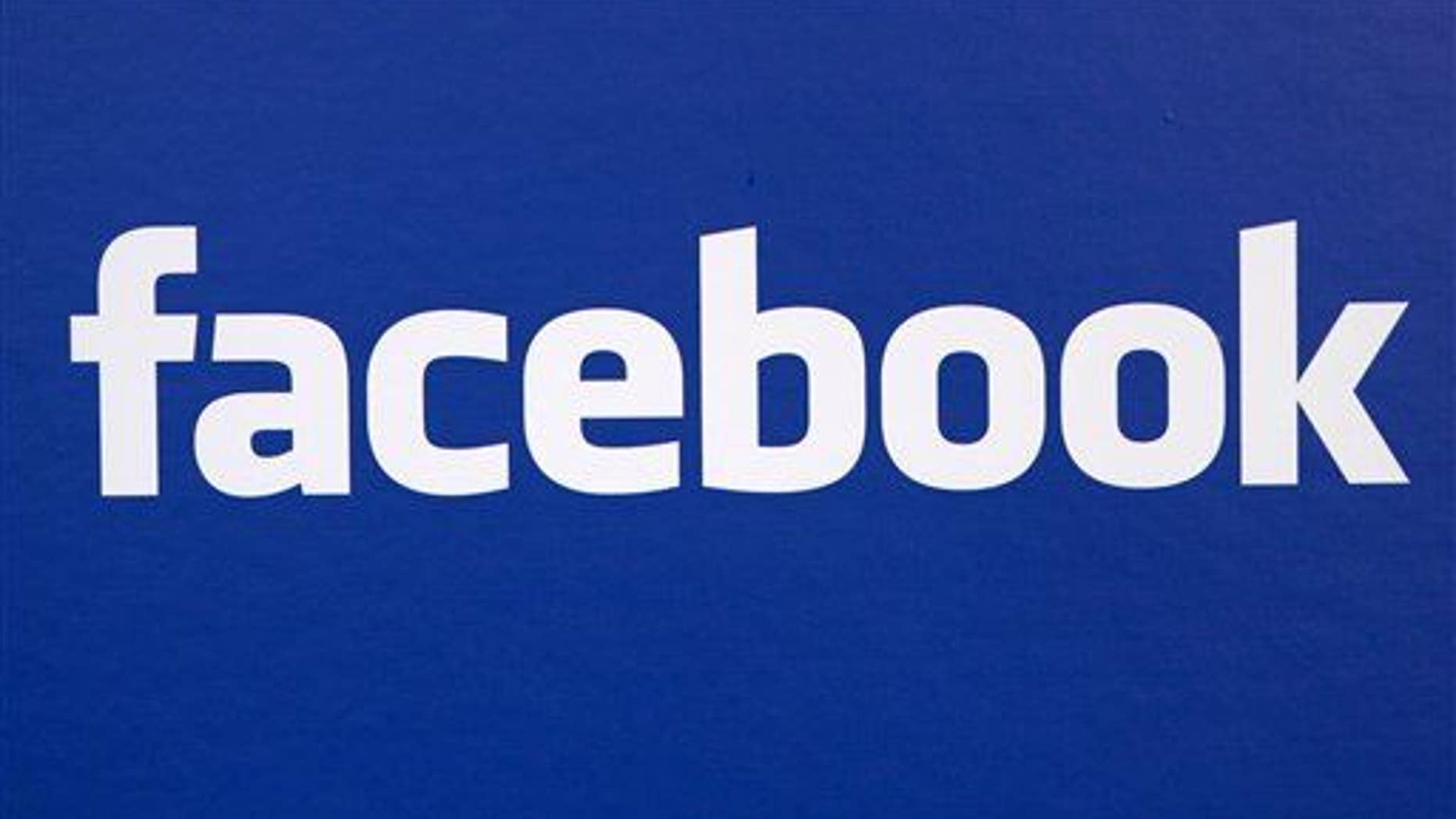 A Cincinnati woman is suing the University of Cincinnati Medical Center after an employee allegedly posted her medical records—including her name, personal information, and diagnosis for syphilis—to a Facebook group called "Team No Hoes," WLWT reports.
The lawsuit alleges that the woman's ex-boyfriend, Raphael Bradley, convinced two hospital employees to post the records. "That's a problem, and that's a problem that UC's responsible for," the woman's lawyer says.
The suit names Bradley, the hospital, an employee named Ryan Rawls, and another unnamed employee believed to be a nurse—the plaintiff says the hospital hasn't done enough to identify that second employee.
The hospital sent a memo to its staff yesterday urging them not to talk about the case, and reminding them that unauthorized sharing of medical records would be "cause for immediate termination," the Cincinnati Enquirer reports.
Team No Hoes is a closed Facebook group with 65 members as of this writing. Its cover image is a pair of shorts bearing the phrase, "Trust No Hoe!" (Click for another unusual STD story involving crickets.)
More From Newser