Children have the power to change parents' habits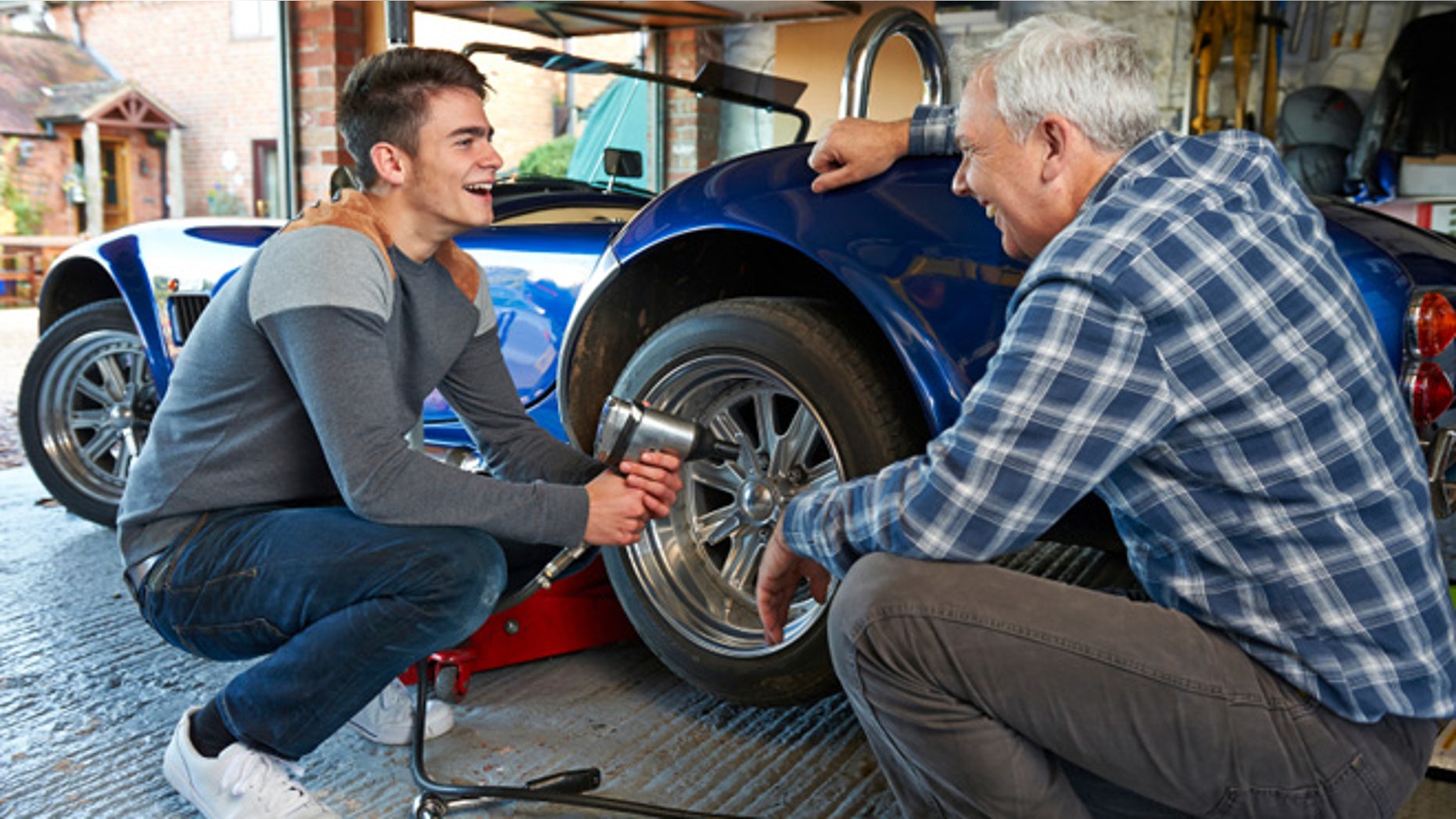 In most families, parents tell children to turn off the TV and get some exercise. A new study suggests that reversing roles could have health benefits for parents.
The study found that mothers of children specially trained to act as "change agents" of their family's lifestyle lost significantly more weight over a year than a control group of mothers. Physical activity also increased significantly among mothers of change agents, according to the report published in the International Journal of Behavioral Nutrition and Physical Activity.
Various school programs have helped children educate parents about such other issues as cancer screening and asthma management, researchers said.
From 2012 to 2014, researchers in Sri Lanka recruited 261 mothers of eighth-grade students at 20 schools. Students at half of the schools were taught to identify chronic disease risk factors in their parents, such as smoking and inactivity, and developed ideas to change the behaviors, assisted by facilitators. The students then encouraged their parents to take action, with special emphasis on mothers, who have high obesity rates in Sri Lanka, researchers said. Students at the other schools, which served as controls, didn't receive any training.