Child identified as patient killed by pigeon droppings-linked infection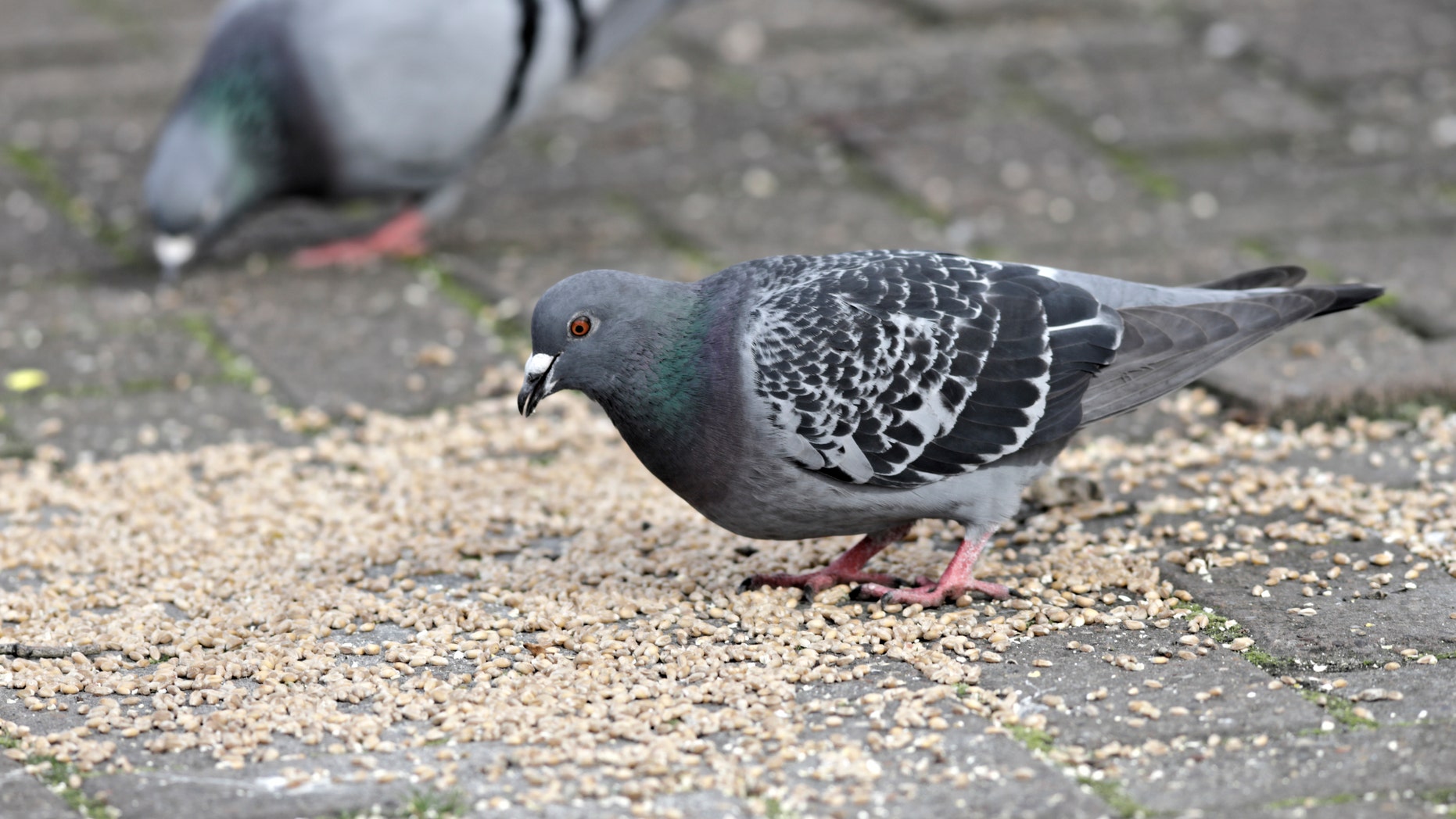 Scotland's health secretary said a child who died in December was the second patient at Queen Elizabeth University Hospital confirmed to have contracted an infection that is linked to pigeon droppings. The child, whose post-mortem examination revealed that Cryptococcus was both present and a contributing factor to death, was not identified.
The other fatality occurred in an elderly patient who had been discharged for palliative care in November, but died in December, Sky News reported. While the patient had contracted the illness prior to death, it was determined not to be a contributing factor.
BLOOD PRESSURE DRUG RECALLED AFTER PROBABLE CANCER-CAUSING INGREDIENT DETECTED
"The government was first informed of the Cryptococcus in two patients on December 21," Health Secretary Jeane Freeman MSP said in a statement to Scottish Parliament on Tuesday, according to STV News. "That was the right time for the government to be informed because it was the post-mortem following the death of the child identified the second case and as I said, that second case is the trigger for additional infection control action and we were rightly informed."
Cryptococcus primarily infects immunosuppressed individuals and is transmitted through exposure to contaminated soil or bird droppings, according to the National Center for Biotechnology Information (NCBI). Symptoms can include fever, headache, neck stiffness, malaise, photophobia, nausea and vomiting. Though coma and death are rare, they can occur.
FAMILY DESPERATELY RACING TO HELP BOY, 4, WITH MASSIVE, PAINFUL FACIAL TUMOR
Infection control measures were put in place, and Freeman said a smoke test helped officials identify the problematic area in the hospital. Vulnerable patients were also being given preventative care.
"They found there was a very small gap in the outside of the plant room where pigeons had clearly got in," Freeman told STV News. "Now that was a gap that wasn't visible to the naked eye. They only found it by running smoke tests and others in order to identify it. Clearly it's now closed."
CLICK HERE TO GET THE FOX NEWS APP
Freeman told the news outlet that staff was now looking at how bacteria entered a closed ventilation system, and said she's "satisfied" with the steps taken.