Cheese Recalled on Listeria Fears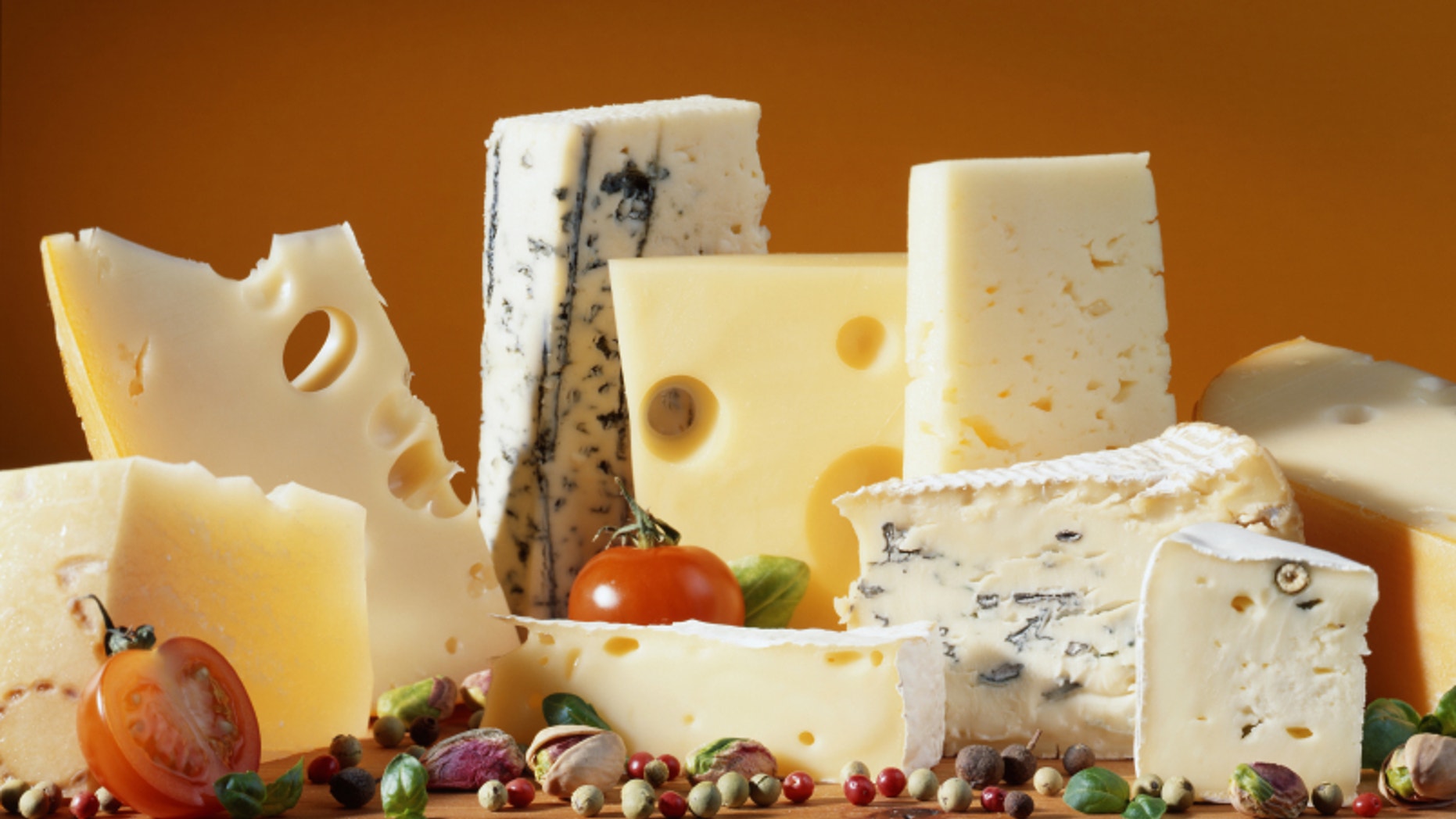 Kradjian Importing Co is recalling 231 cases of Canadian cheese because they could be contaminated with listeria, the Glendale, Calif., company said.
Kradjian is recalling Cedar brand Tresse and Shinglish cheeses delivered before November 13, it said in a statement on the Food and Drug Administration website.
The cheeses were distributed in Southern California to Mediterranean specialty markets, it said.
The two cheeses were made and recalled by Fromagerie Marie Kade, in Quebec, Canada.
The Shinglish cheese carries lot number 78546 10000. The Tresse cheese has lot number 78546 01000.
The listeria monocytogenes organism can cause serious and sometimes fatal infections in young children, frail or elderly people, and others with weakened immune systems.