Cantaloupes recalled due to possible salmonella contamination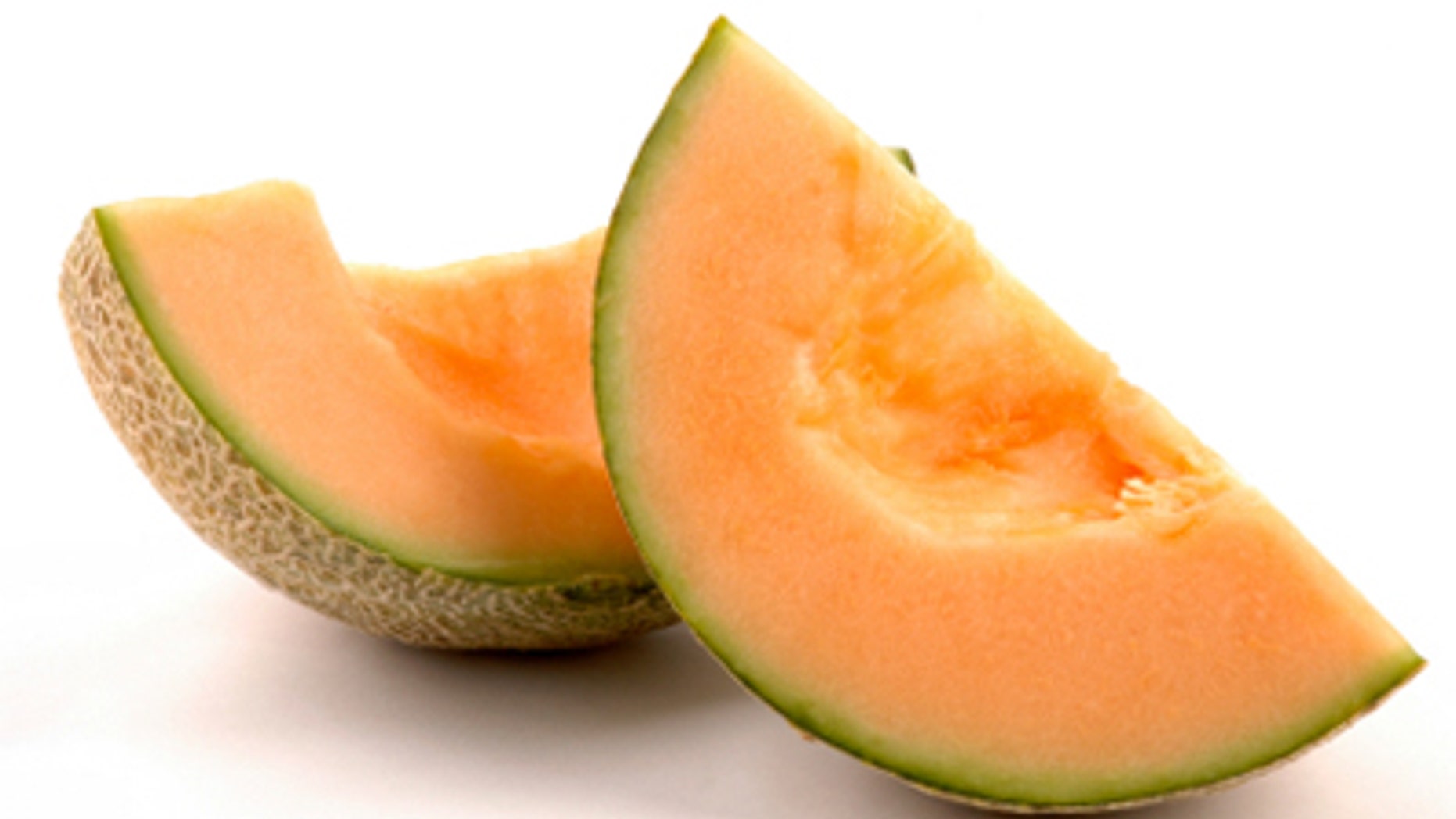 A California-based company has recalled cantaloupes in Colorado sold in August due to possible salmonella contamination, KDVR reported.
DFI Marketing Inc. of Fresno, Calif. ordered the recall as a precautionary measure because it "has the potential to be contaminated with salmonella," according to the FDA.
The U.S. Food and Drug Administration sent a press release stating that salmonella was found on a single sample of cantaloupe during routine USDA testing, and that DFI Marketing is voluntarily recalling the product as a precautionary measure. No illnesses have been reported.
According to a Longmont King Sooper's clerk, robocalls were sent out to customers requesting they return any cantaloupes purchased at the store between Aug. 27 and Sept. 10, because the product may be contaminated with salmonella, an organism that can cause serious and even fatal infections in children, elderly people and those with weakened immune systems.
The suspected cantaloupes were packed on Aug. 26th, and include approximately 28,000 cartons of bulk-packed product, according to the FDA. The cantaloupes are packed in  6, 9, 12, 15 or 18 cantaloupes per carton, with a DFI brand label. The following is stamped in black on the carton: "826 CALIFORNIA WESTSIDE."
Repeated calls were made to the marketing company Sunday, but they are not returning phone calls.
Thirty-three deaths were associated with a large listeria outbreak last year, which was linked to cantaloupes from Jensen Farms in Denver.