Canadian doctor accused of secretly using his sperm to impregnate patients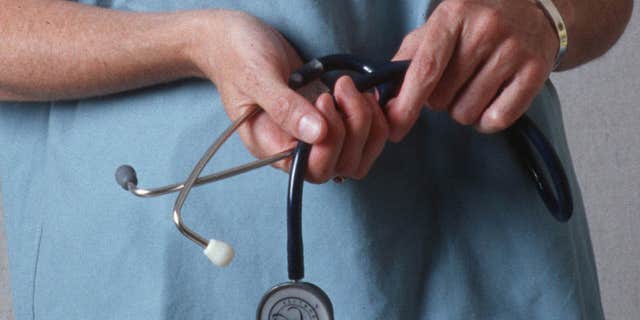 A Canadian woman is suing the fertility doctor who artificially inseminated her mother — after learning that he used his own sperm to impregnate her.
Rebecca Dixon, 26, always knew that something was different about her as a child.
While her parents are both fair-skinned with blue eyes, she bears an olive complexion and brown eyes — sparking loads of questions from friends about whether she was adopted, according to The Globe and Mail.
The Ottawa native was told for years that she was their biological daughter and that nothing was strange about her. But things changed forever in the spring after she was diagnosed with celiac disease, a hereditary condition that her family was not known to have.
Dixon and her parents, Daniel and Davina Dixon, decided to investigate further — and eventually learned through blood testing that her dad was type AB, while she was type O-positive, meaning he could not be her biological father.
"It was a complete shock," Dixon told the Ottawa Citizen on Wednesday. "There's a sense of injustice, there's a sense of anger on behalf of my parents who do feel violated and betrayed."
In 2013, Dr. Barwin was suspended from practice for two months after he admitted to inseminating four different women with the wrong sperm. He resigned from the order of Canada a year later.
"[Dr. Barwin's] reckless and wanton conduct, including the cavalier use of his own sperm in his insemination procedures, demonstrated a reprehensible disregard for the health, safety, and rights of the plaintiffs,'" Dixon's lawsuit reads.
Click for more from the New York Post.