California grower recalls bagged lettuce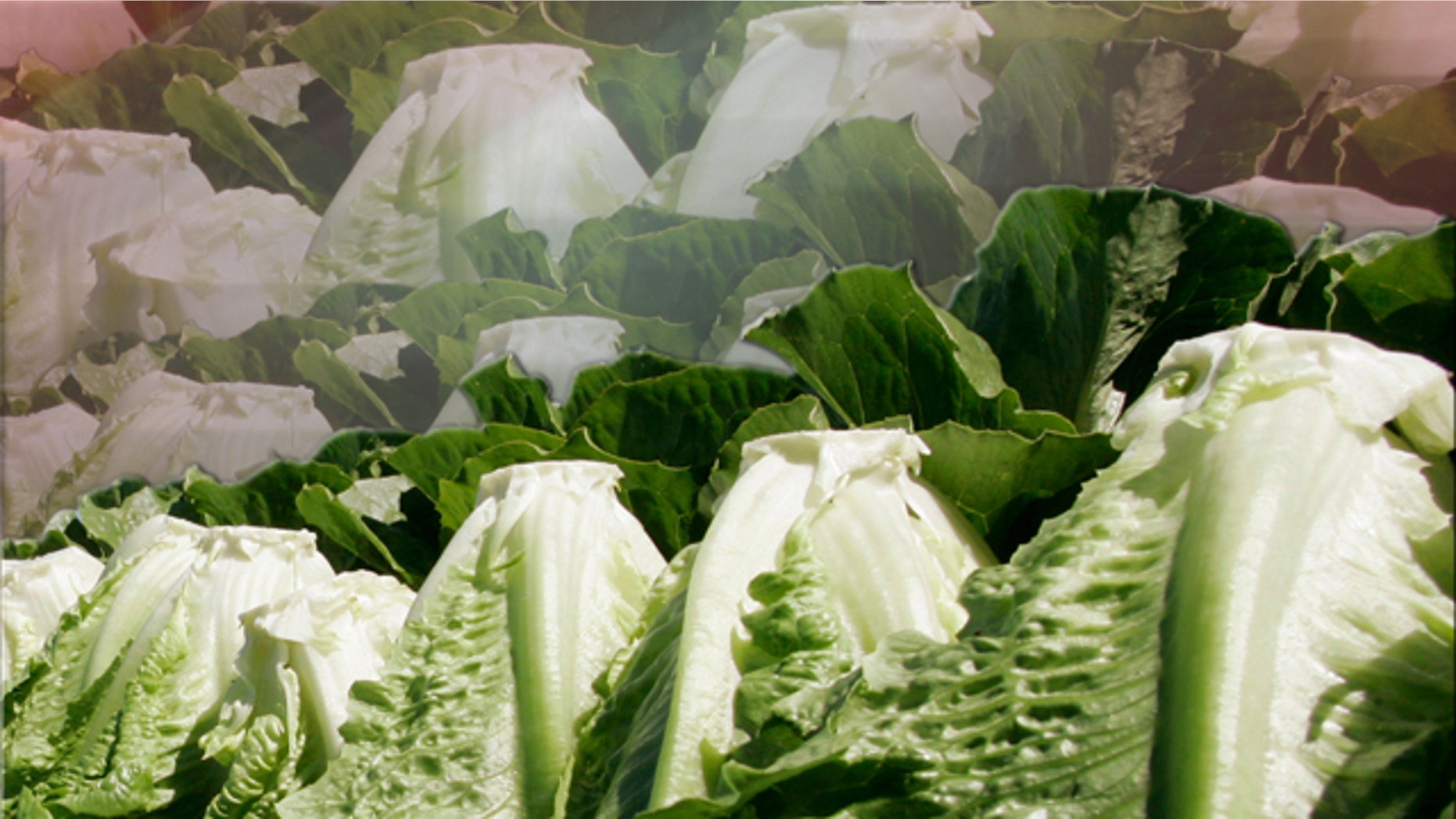 Salinas lettuce grower has voluntarily recalled certain bagged salads after routine sampling detected listeria contamination.
The contaminated packages of shredded iceberg lettuce were distributed in retail stores in California and Colorado.
The bagged salads were produced by River Ranch Fresh Foods and sold under the brand names River Ranch, Farm Stand, Hy-Vee, Marketside, Shurfresh, The Farmer's Market, Cross Valley, Fresh n Easy, Promark, and Sysco.
The bagged lettuce is no longer in stores, but the California Department of Public Health said Friday that consumers may have some of the recalled products in their refrigerators.