Breakthrough Vaccine Could End Heroin Addiction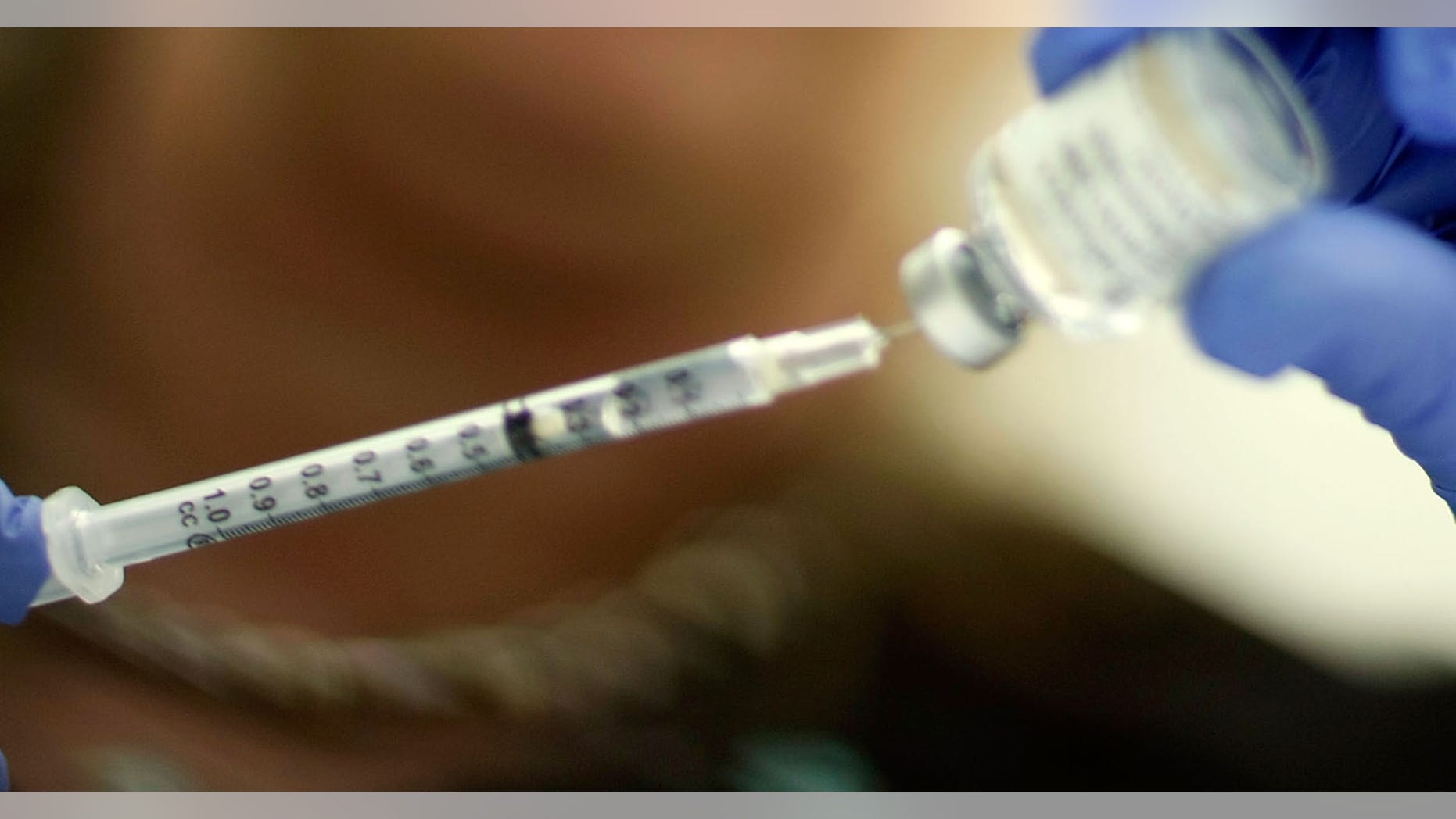 Forget rehab. Officials are Mexico say they have found a cure for heroin addiction: a vaccine.
According to the Latin American Herald Tribune, Mexican Health Secretary Salomon Chertorivski said that laboratory experiments of a heroin addiction vaccine have already been done on rats in Mexico. The next logical step, he said, is human testing.
Before human testing can be done though, there must be another five years of work on the vaccine while it undergoes the "normal development process," he added.
"Mexico has now succeeded in patenting the first vaccine against heroin use and we're working on more" for other addictive substances, Chertorivski said during a visit to Mexican border town Ciudad Juarez.
The minister spoke during the launch of a technology transfer network for addiction treatment.
"We can be very proud of our scientists at the National Institute of Psychiatry because they've achieved something that hasn't been achieved in other areas of the world," the minister said about the potentially breakthrough vaccine.

"And it's not only heroin," he said. "That's what's been patented so far but we're advancing rapidly on (programs against addictions to) cocaine (and) methamphetamines."
Instated by the United States under the Secretary for Political Affairs Wendy Sherman, the technology transfer network is designed to set the stage for a rise in technology that will aid in the fight against drug addiction. The network has already received $18 million from the Merida Initiative, a U.S. funded regional plan fighting drug cartels and organized crime.
Follow us on twitter.com/foxnewslatino
Like us at facebook.com/foxnewslatino