Blueberry Smackdown: Latin American Super Fruit Healthier Than U.S. Ones, Study Says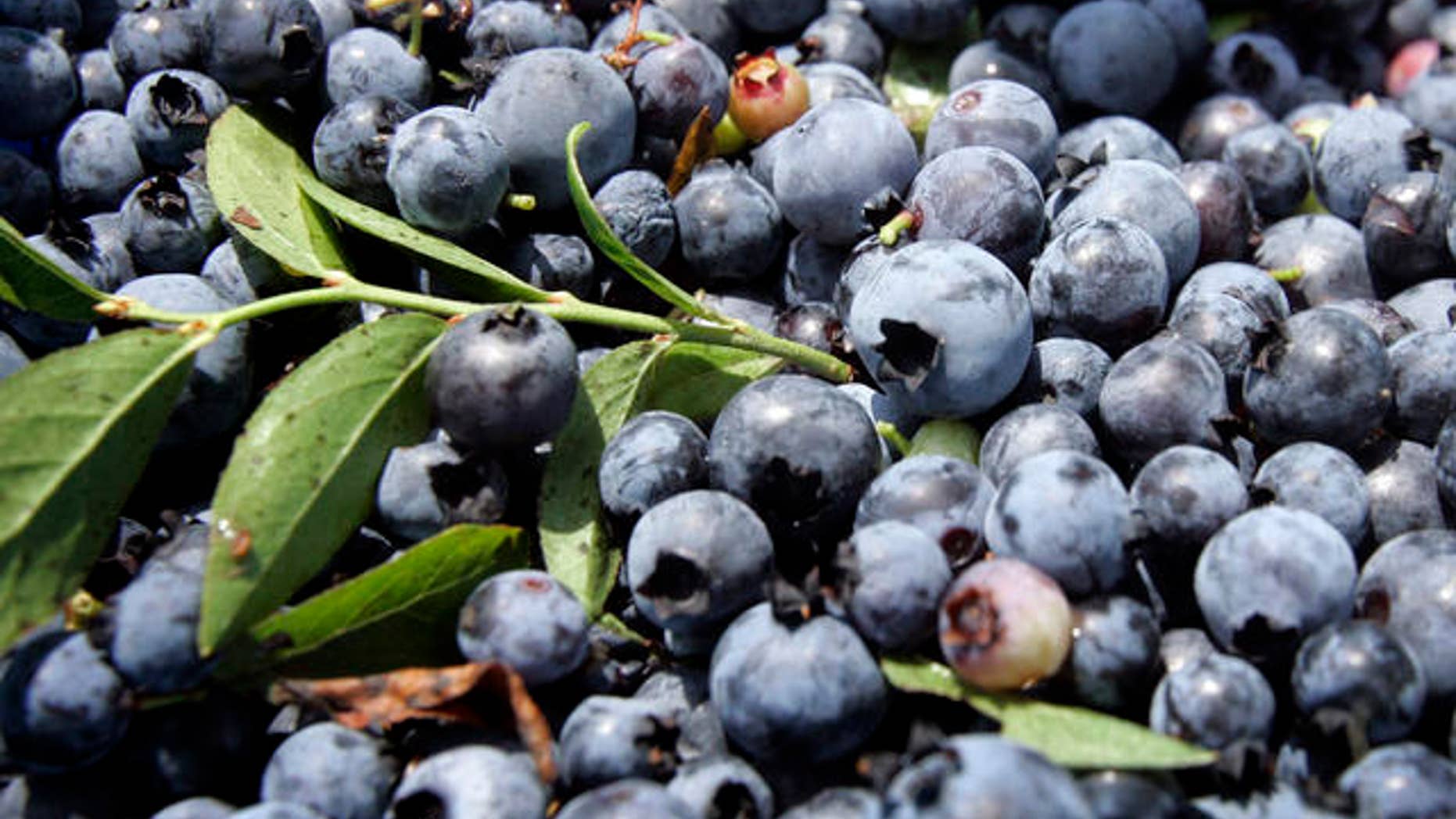 Latin America's blueberries are healthier for you than American ones, a new study found.
A close analysis found that blueberries that grow wild in Mexico, Central and South America may provide more protection against heart disease, cancer and other conditions, suggests the report published in American Chemical Society's Journal of Agricultural and Food Chemistry.
The report says blueberries in Latin American countries have more healthful antioxidants than those sold in the states. There are more than 600 species of blueberries, known as "super fruits", throughout Latin America – though very little research has been done on them.
Researcher Edward Kennelly and colleagues said at least two types of tropical blueberries were extreme super fruits. The researchers say that these neotropical blueberries "have the potential to be even more highly promising edible fruits."
Follow us on twitter.com/foxnewslatino
Like us at facebook.com/foxnewslatino