Beware of Skin Lotions Tainted with Mercury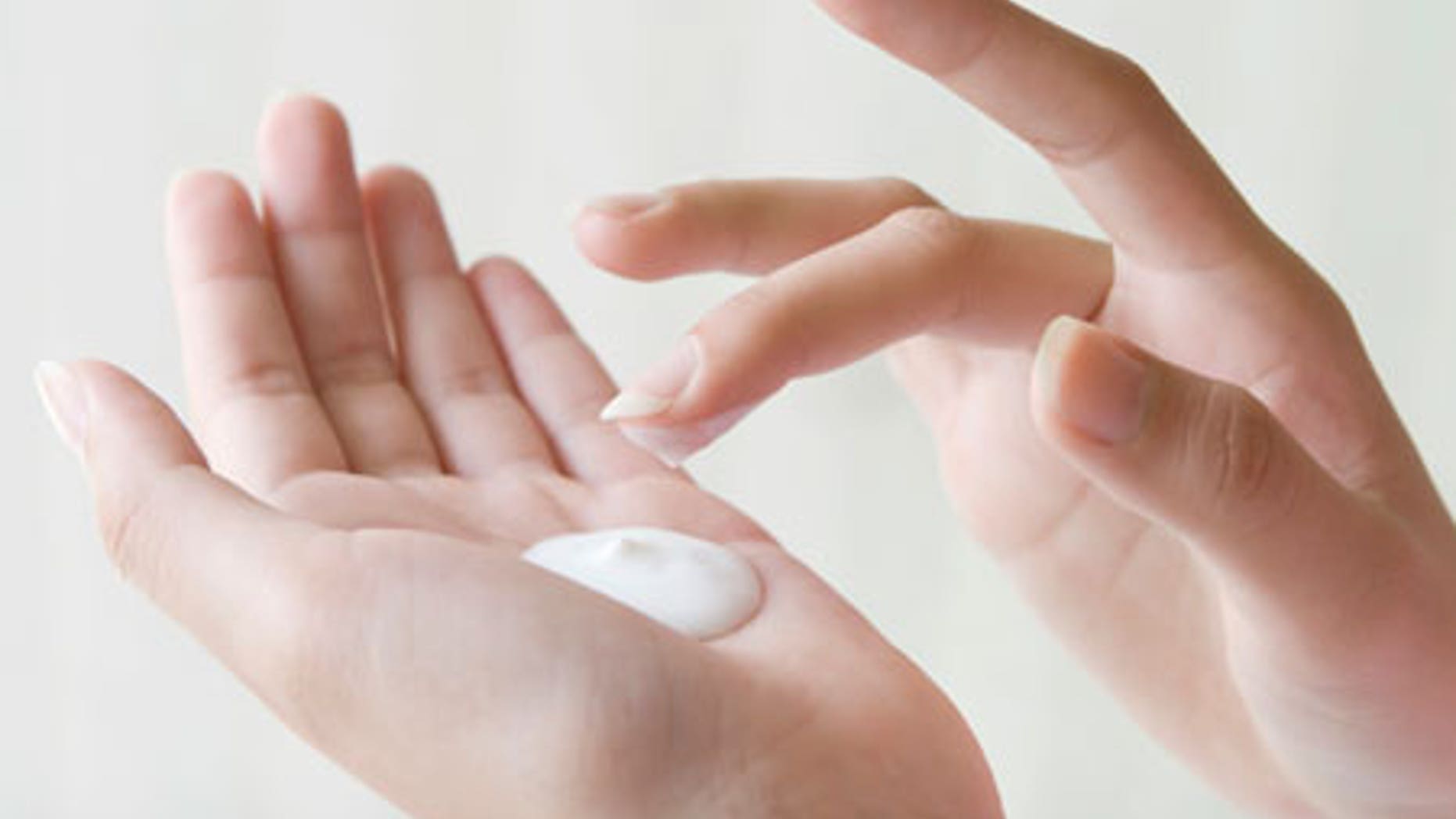 Some skin lotions and antiseptic soaps claim to clean and lighten skin while removing freckles and wrinkles. Instead, these illegally imported cosmetic products make consumers ill from exposure to high levels of mercury.
The U.S. Government is warning consumers about these products after dozens of people in at least seven states were diagnosed with mercury poisoning. Victims include a woman in California who was hospitalized after using an unlabeled skin lotion for three years. Several members of her family also had high levels of mercury in their bodies, even though they didn't use the lotion.
"Exposure to mercury can damage your kidneys and nervous system. It also interferes with brain development in unborn babies and very young children," said Gloria Sánchez-Contreras, a spokesperson for the Food and Drug Administration.
Immigrants Are at High Risk
The FDA has identified dozens of products that contain high levels of mercury, and has taken steps to deny shipments of these products into the United States. However, many of these lotions and soaps are brought into the country by mail or by international travelers. Once here, they often end up on store shelves that cater to immigrants, including Hispanics, Asians, Africans and people from the Middle East.
People who buy these products are not putting only their own health at risk, small children can also be exposed to mercury by breathing in the vapors of a skin lotion or by touching someone who has used the cream and then putting their fingers in their mouth.
"That's why it's so important for consumers and sellers to know about the dangers of possible mercury poisoning associated with the use of or exposure to these skin products," said Sánchez-Contreras.
How to Avoid These Products
The FDA prohibits the use of mercury in skin lotions and cosmetic soaps manufactured abroad. To avoid skin lightening and anti-aging products tainted with mercury, stay away from products that:
• Do not clearly list ingredients on the label.
• Include the words "mercurous chloride," "calomel," "mercuric," "mercurio," or "mercury" in their labels.
• Have labels written in other languages unless they also include a clear description in English.
What to Do If Exposed to Mercury
Be alert for signs of mercury poisoning, which include irritability, changes in vision and hearing, memory loss, depression and numbness in the hands, feet or mouth. If you suspect you have been using products tainted with mercury, stop using them immediately and do the following:
• Wash your hands thoroughly as well as any other part of the body that might have come into contact with the product.
• Contact your doctor or health clinic.
• If you have questions call the National Capital Poison Center at 1 (800) 222-1222.
You can also report the adverse effects of any drug or product on the FDA.gov website or by calling (800) 332-1088.
USA.gov and GobiernoUSA.gov are the U.S. Government's official web portals in English and Spanish, and part of the U.S. General Services Administration (GSA).
Distributed by  Contenido Latino
Follow us on twitter.com/foxnewslatino
Like us at facebook.com/foxnewslatino