Best way to take somebody's temperature isn't the most pleasant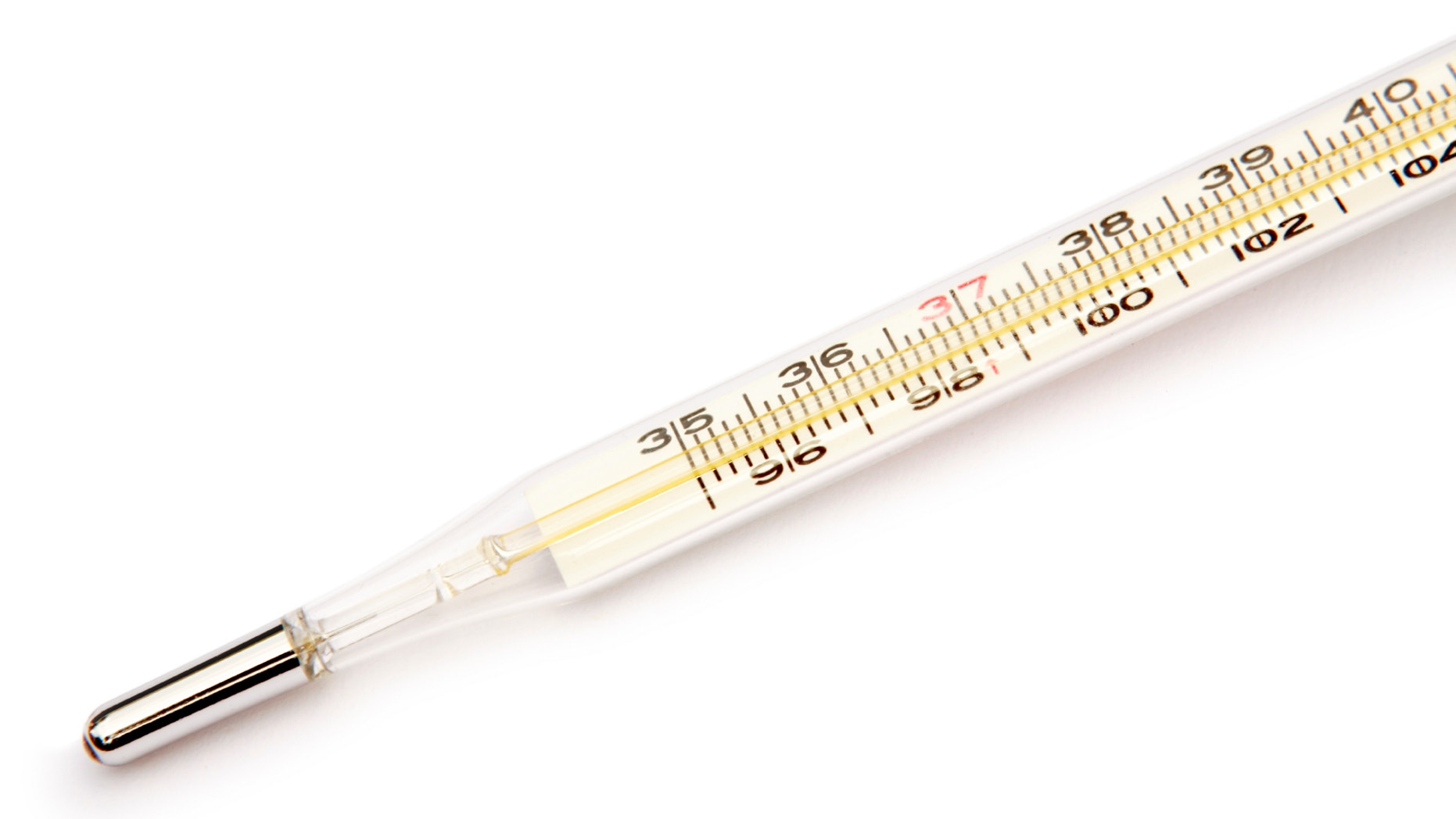 In what STAT describes as an "exhaustive" 24-page report, there's one type of thermometer that rises above the rest when it comes to gauging body temperature.
Rectal thermometers remain the "gold standard" for getting the most accurate reading, HealthDay News reports, even though "it's no one's favorite method." For the study appearing in the journal Annals of Internal Medicine, researchers examined 75 published studies, comprised of more than 8,600 patients total, that compared "central" thermometers (i.e., either rectal ones or those that can get temps from a vein) with "peripheral" ones—the kind we stick under our tongues, in our armpits and ears, and on our foreheads, STAT notes.
The results: Rectal thermometers were "highly accurate," while peripherals didn't perform as well, especially in detection of low-grade fevers and accuracy in measuring high-grade ones (the study found ear and armpit thermometers could be up to two degrees off in either direction).
For most people with a minor cold, that isn't a big deal, lead author Dr. Daniel Niven tells STAT. But when you're dealing with certain groups—including older patients, those with immunity issues, and patients with tumors—it's critical to use the most accurate thermometers that can pick up even the slightest fever, the study notes.
The least-accurate instruments for temp-taking? Armpit thermometers, Niven says. The study didn't include infants or toddlers, so the recommendation to use rectal thermometers can't be extrapolated to them based on this study, NPR notes, though it adds that the American Academy of Pediatrics gives a thumbs-up to rectal thermometers as the most accurate for kids under the age of 3.
(Toucans don't need thermometers—they've got their own beaks to keep things in balance.)
This article originally appeared on Newser: Best Way to Take Temperature Not the Most Pleasant
More From Newser