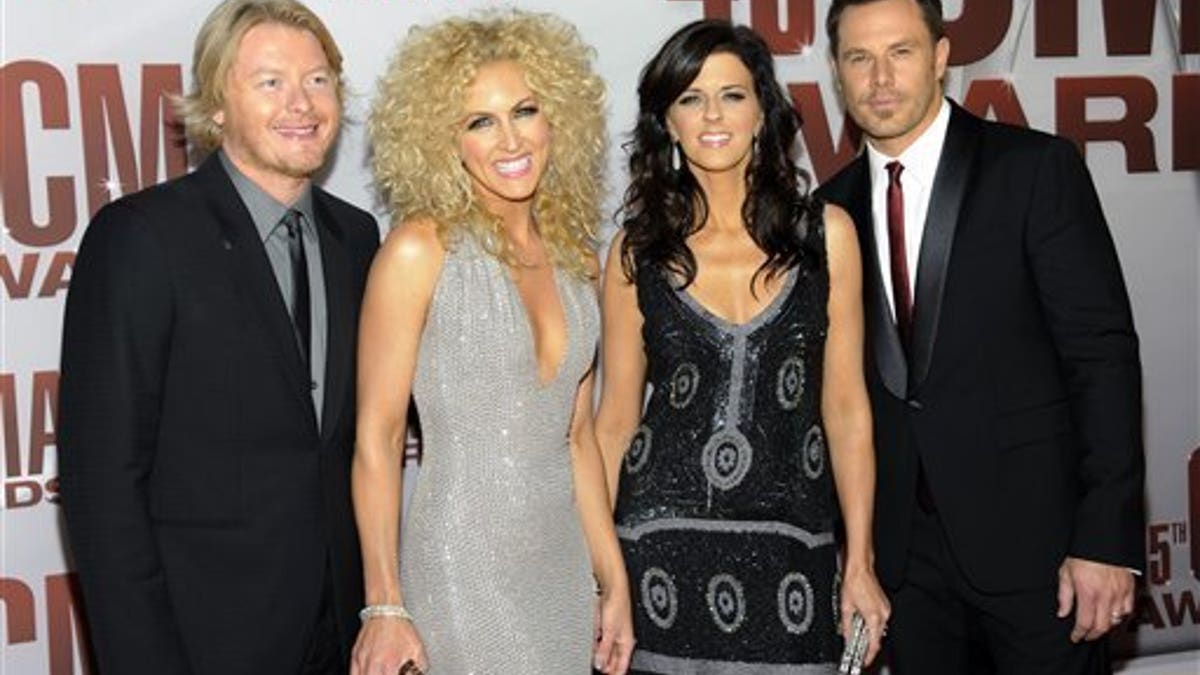 The members of Little Big Town are sending a message with their Academy of Country Music Awards performance.
They will sing a song called "Here's Hope" with a children's choir to raise awareness about child hunger in the United States. ACM new artist of the year nominee Hunter Hayes co-wrote the song and will introduce the performance.
It's all part of the ACM Lifting Lives Moment that will take place during the April 1 awards show.
Hayes and Little Big Town are encouraging people to participate in the ConAgra Foods Child Hunger Ends Here campaign. It will donate up to five million meals to Feeding America this school year.
The ACMs will air live from Las Vegas on CBS.