Bacteria found in Maryland hospital's water pipes after death of 2 babies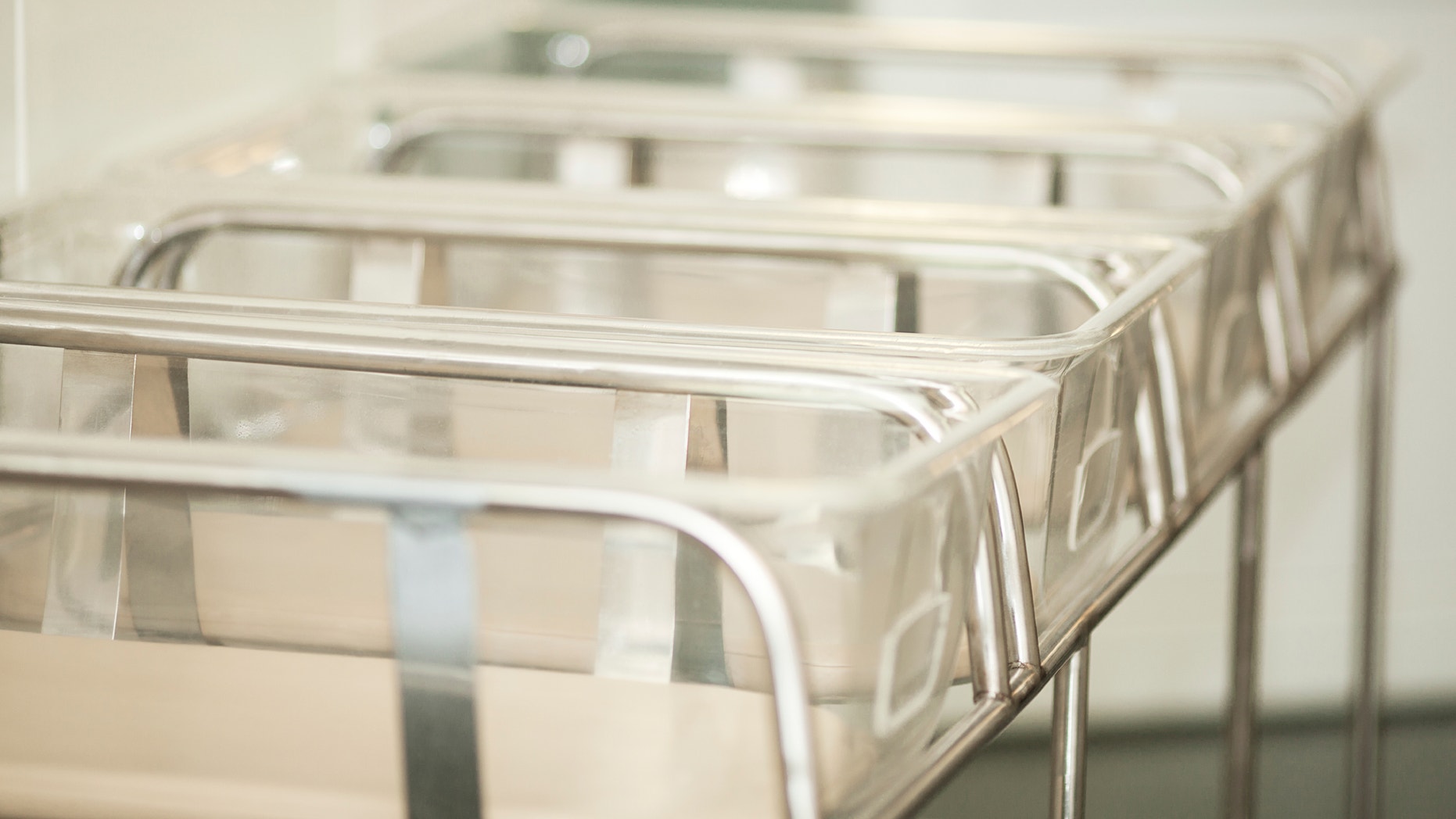 Three babies at Prince George's Hospital Center in Maryland  tested positive for bacteria that could cause a potentially deadly infection after two babies died last week. The bacteria pseudomona was found in the water pipe that supplies the hospital's neonatal intensive care unit (NICU), it was reported today.
No direct link has been established between the deaths and the test results, but it's suspected the bacteria contributed to the premature newborns' deaths, WJLA reported.
According to NBC Washington, the hospital is removing nine babies from the NICU and taking them to at the University of Maryland Children's Hospital. The hospital is not disclosing when the pseudomonas bacteria was detected or when the babies died, NBC reported.
"While the investigation into the positive bacterium cultures is ongoing by qualified experts, our top immediate priority is the safe and efficient transfer of patients and providing support to our NICU families and staff," the Cheverly, Maryland, hospital said in a statement.
The pipe in question is being treated and the rest of the hospital is being tested for the bacteria.
Serious pseudomonas infections usually occur in people in the hospital and/or with weakened immune systems and can lead to severe illness and death, according to the Centers for Disease Control and Prevention.