Baby monitor recall over possible burning hazard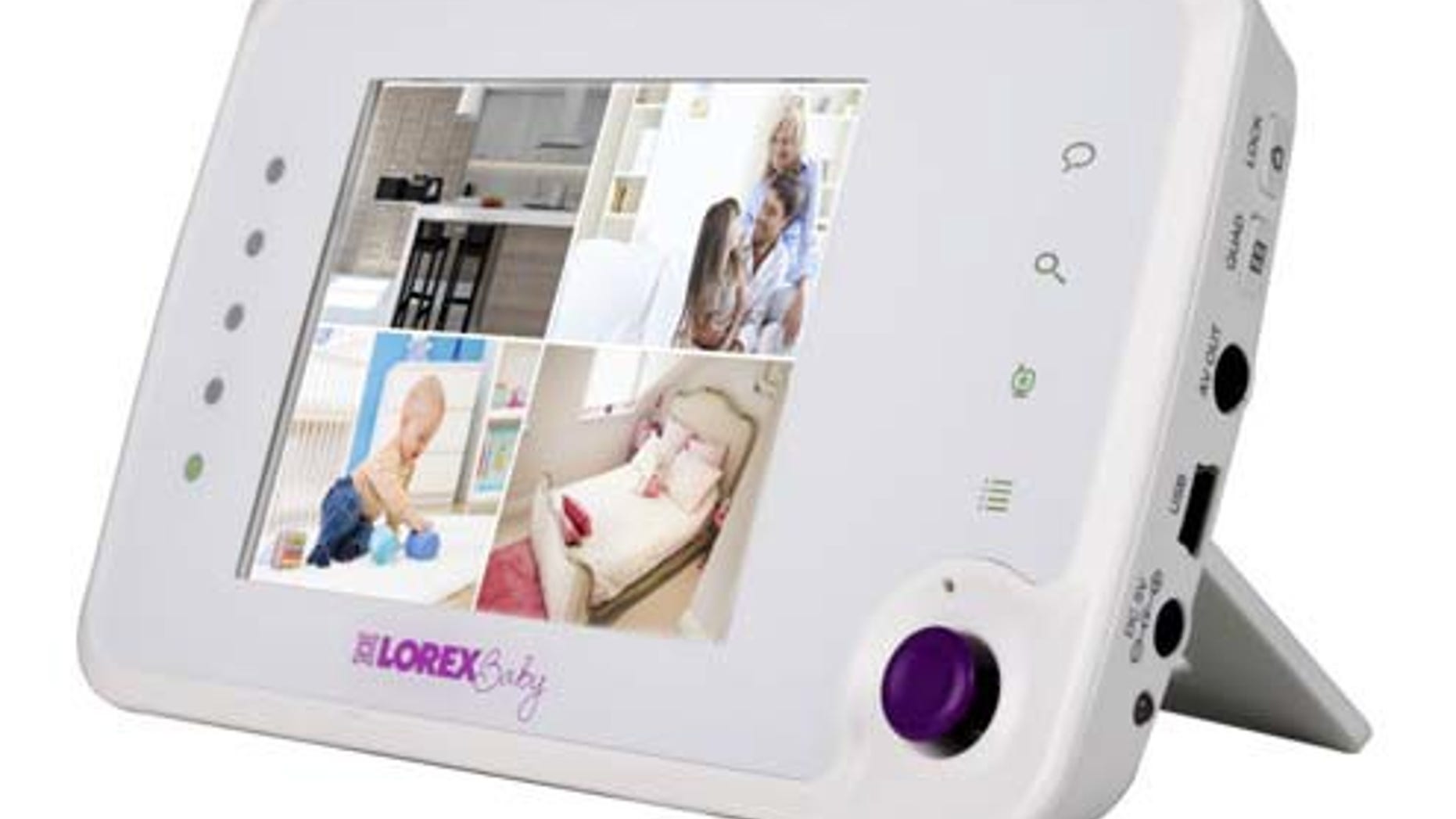 Officials have recalled thousands of video baby monitors sold in the U.S. and Canada over what they say is a possible burning hazard.
The recall affects 26,000 Lorex Care 'N' Share monitors, which come with a blue lithium polymer battery that officials say can overheat and swell, which creates a burning hazard, WishTV.com reported. No injuries have been reported.
According to the Consumer Product Safety Commission, the monitors are sold at Babes "R" Us, B&H, Best Buy, Target, The Home Depot, Wal-Mart, Amazon and LorexTechnology.com.
There have been 488 cases reported of batteries overheating and expanding, WishTV.com reported. About 140 of those reports including instances wherein the battery's plastic casing came off.
The model numbers in the recall included WL3520, WL4320 and WL3401.