App claims Americans have worst diets on the planet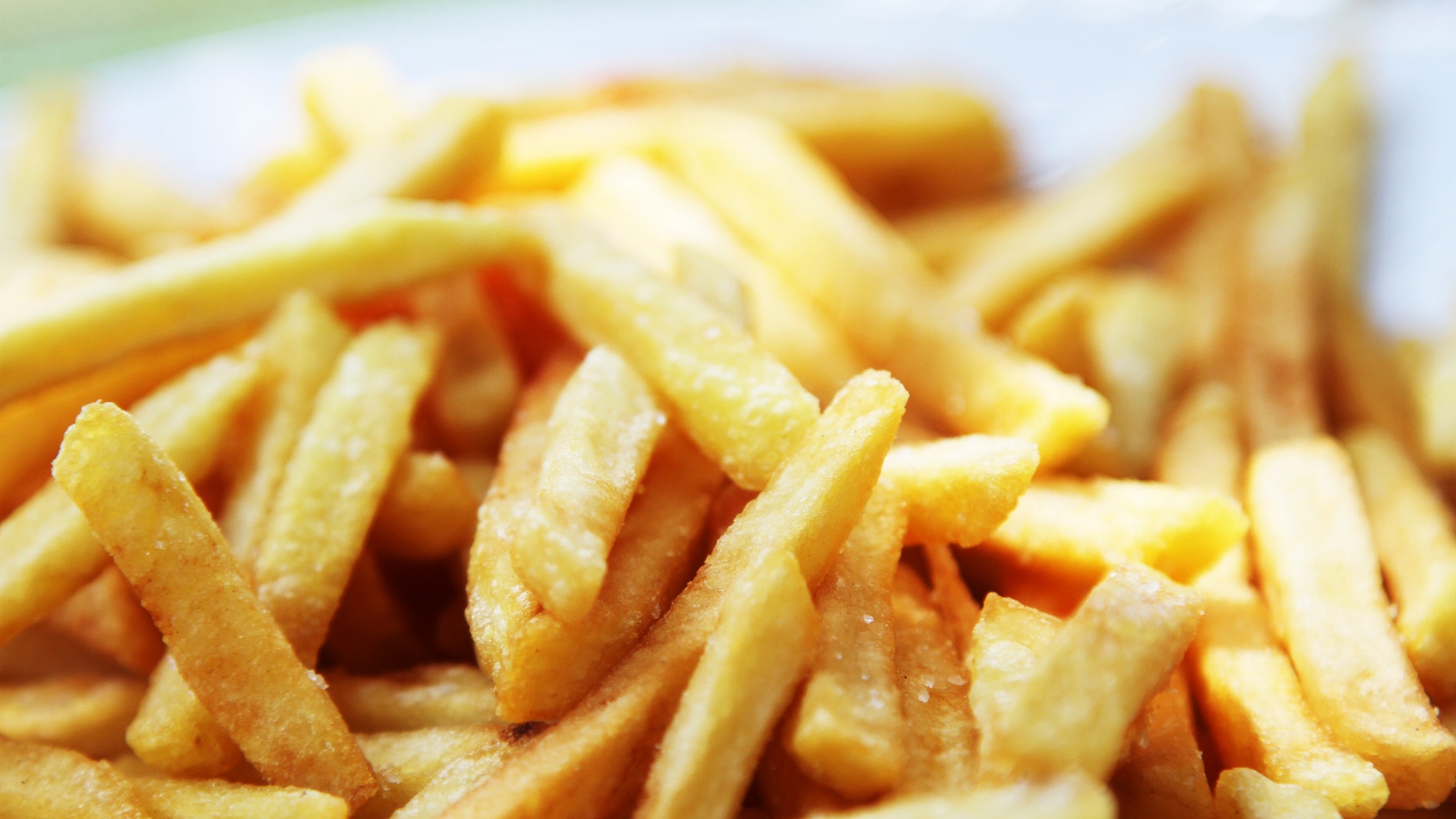 Want to know why Americans are so fat? We eat the most calorie-dense foods in the world.
Weight-loss app Noom combed through its database of more than 42 million users, tracked their eating habits, and found which countries' dieters consumed the most high-calorie items like chocolate, bacon and ranch dressing, which Noom considers "red foods."
"This is a pretty honest assessment, since people are logging their own foods, and these are the foods that people are really eating," Jennifer Major, a client success manager and lifestyle coach at Noom and co-author of the study, tells The Post.
Not surprisingly, the US took the cake: About 28 percent of users' diets contained red foods such as butter, french fries and fried eggs. Meanwhile, the study's runners-up were Spain (27 percent) and its affinity for cerveza and Germany's calorie-laden diet of butter and marmalade.