Alzheimer's deaths jump 54 percent in US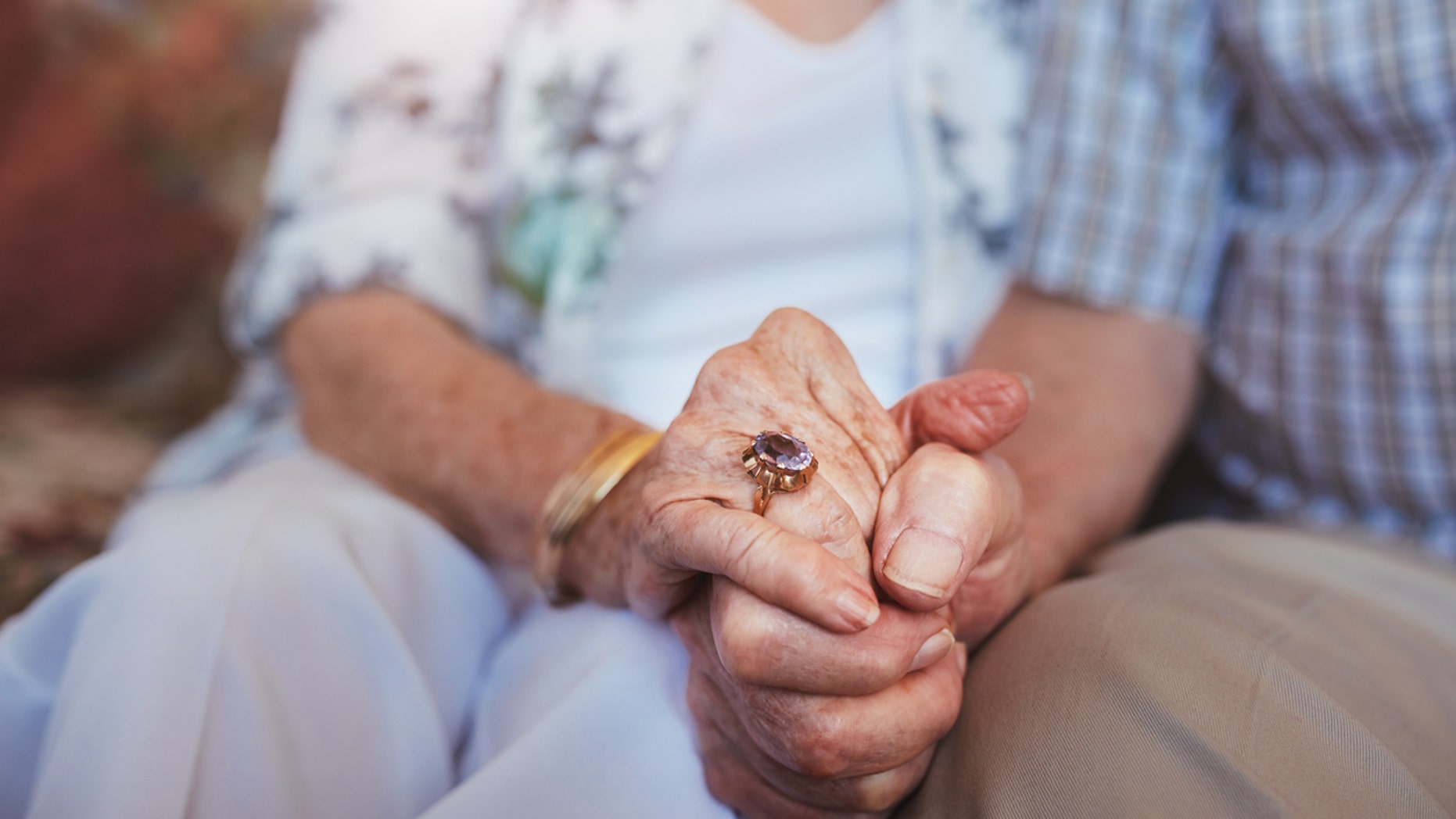 U.S. deaths from Alzheimer's disease rose by more than 50 percent from 1999 to 2014, with researchers predicting the rates will continue to rise along with the nation's aging population and increasing life expectancy.
Alzheimer's, an incurable, progressive neurological disease, is the sixth-leading cause of death in the U.S., with 93,541 deaths recorded in 2014 marking a 54.5 percent increase compared with 1999. It affects 5.5 million adults in the U.S. and is expected to affect 13.8 million adults over 65 by the year 2050.
16-YEAR-OLD IDENTIFIED AS VICTIM IN BOTULISM OUTBREAK
In a report released by the Centers for Disease Control and Prevention (CDC) on Thursday, researchers found that a larger population of people with Alzheimer's are dying at home rather than at a medical facility.
The report noted that the number of patients who died at home increased to 24.9 percent in 2014, from 13.9 percent in 1999, and suggests that these deaths place a burden on families and caregivers. Researchers said individuals would likely benefit from services such as respite care and case management when caring for a patient with Alzheimer's Reuters reported.
GIRL DRAGGED INTO WATER BY SEA LION BEING TREATED FOR 'SEAL FINGER' 
Researchers have long predicted increased cases of Alzheimer's as the nation's baby boom generation passes the age of 65, putting them at higher risk for age-related diseases.